The 5 most popular cruising parks in Germany
Fancy uninhibited outdoor sex and sexy gay cruising? If you answer this question with "Yes!", you should not limit yourself to rest areas and parking lots. Among other things, there are also many nasty parks and forests in Germany that are definitely worth paying attention to with regard to one or the other sex adventure.
But where is it actually particularly hot? Where is it worthwhile to drop in now and then during the day? And who actually cruises at which location? Questions about questions that the following sections can answer well.
However, it is also best to note that it depends on the weather, among other things, how many gays are here. You want a quick number without a long search for the right counterpart? In this case, it is usually worthwhile to make an appointment in advance. And be careful! As it is usual with parks and forests, the locations are visited mainly during the day by passers-by and Co. In order not to risk being reported for "causing a public nuisance", it is important not to get caught. At night and with a good hiding place, this risk can be reduced to a large extent. But: Everyone should weigh up for themselves how brave they want to be with regard to gay cruising.
Gay Cruising Outdoor Tip No. 1: Schönhausen Park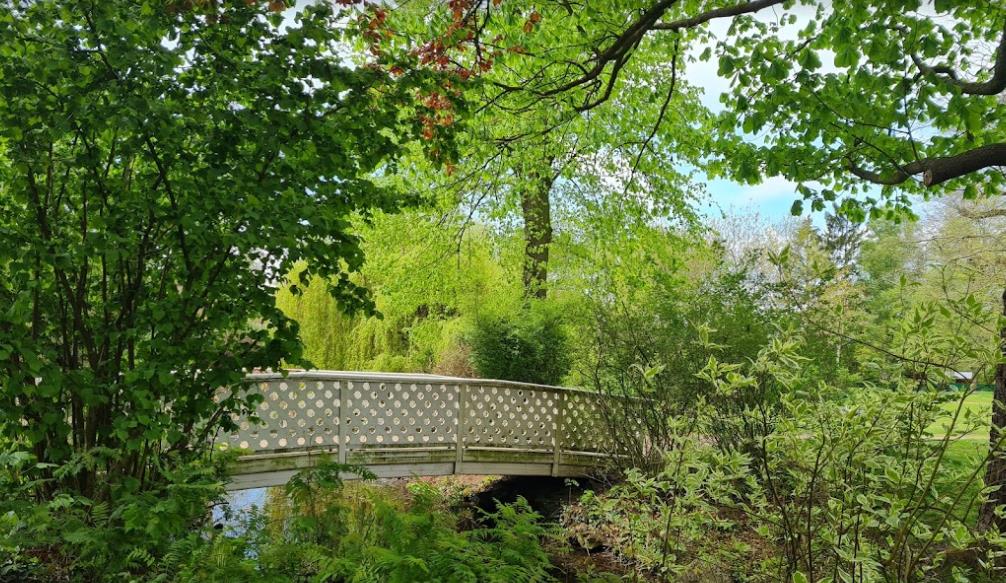 Schönhausen Park is located in the middle of Krefeld and is accordingly easy to reach. Here there are larger green areas and many benches that invite you to linger, not only during the day. At night, the park - especially on weekends and in good weather - turns into a small cruising landscape that invites you to explore.
Mainly gays and bisexuals, but also some straights drop by here regularly. There is definitely a regular audience and gang bang action is not excluded here. Popular hiding places are behind the aforementioned benches, but also behind bushes and trees.
Due to the popularity of the location, no one actually has to stay alone here for too long.
Gay Cruising Outdoor Tip No. 2: The City Park Buxtehude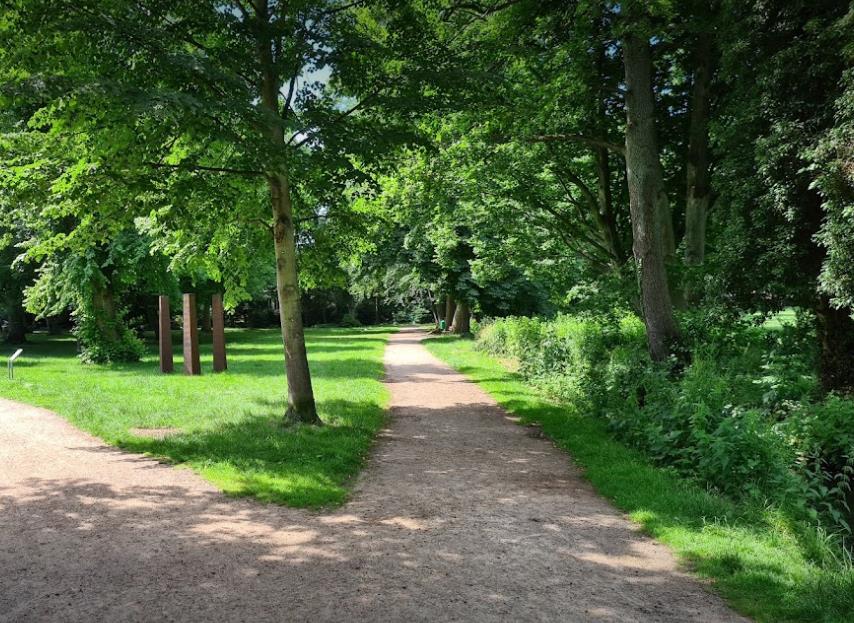 Buxtehude City Park is located in a comparatively quiet area. But no one should be deceived by appearances. Because: Especially at night it sometimes gets hot here. Most of the men who come here for gay cruising are gay and belong to the experienced crowd. But there are also more and more newcomers who choose the city park as their first port of call.
Most men meet in the late evening hours to then retreat into one of the bushes. But be careful: In the Buxtehude city park, among other things, many walkers are also on the move. A good hiding place is therefore a must.
Gay Cruising Outdoor Tip No. 3: Helenenpark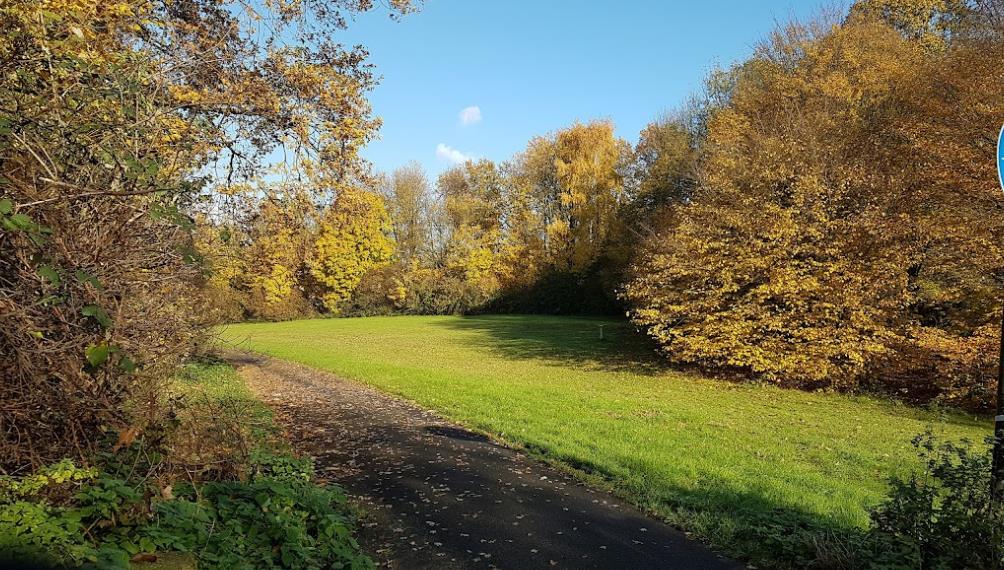 Helenenpark is located in Essen and is as popular with gays as it is with bisexual men. Due to its convenient location, this location is super accessible on foot. During the day, comparatively few cruisers meet here.
From around 10 pm, however, the terrain often turns into a cruising area, which is often visited by straight people out of curiosity. Those who have no problem with "spectators" of this kind are in good hands here. However, most of the men who drop by for cruising at Helenenpark in Essen are gay. However, there is definitely also a bisexual audience.
When it has then become completely dark from midnight, many of the green areas are also converted into special "playgrounds". But be careful! Here, of course, the risk of being caught is particularly high.
Gay Cruising Outdoor Tip No. 4: The Park at the Pond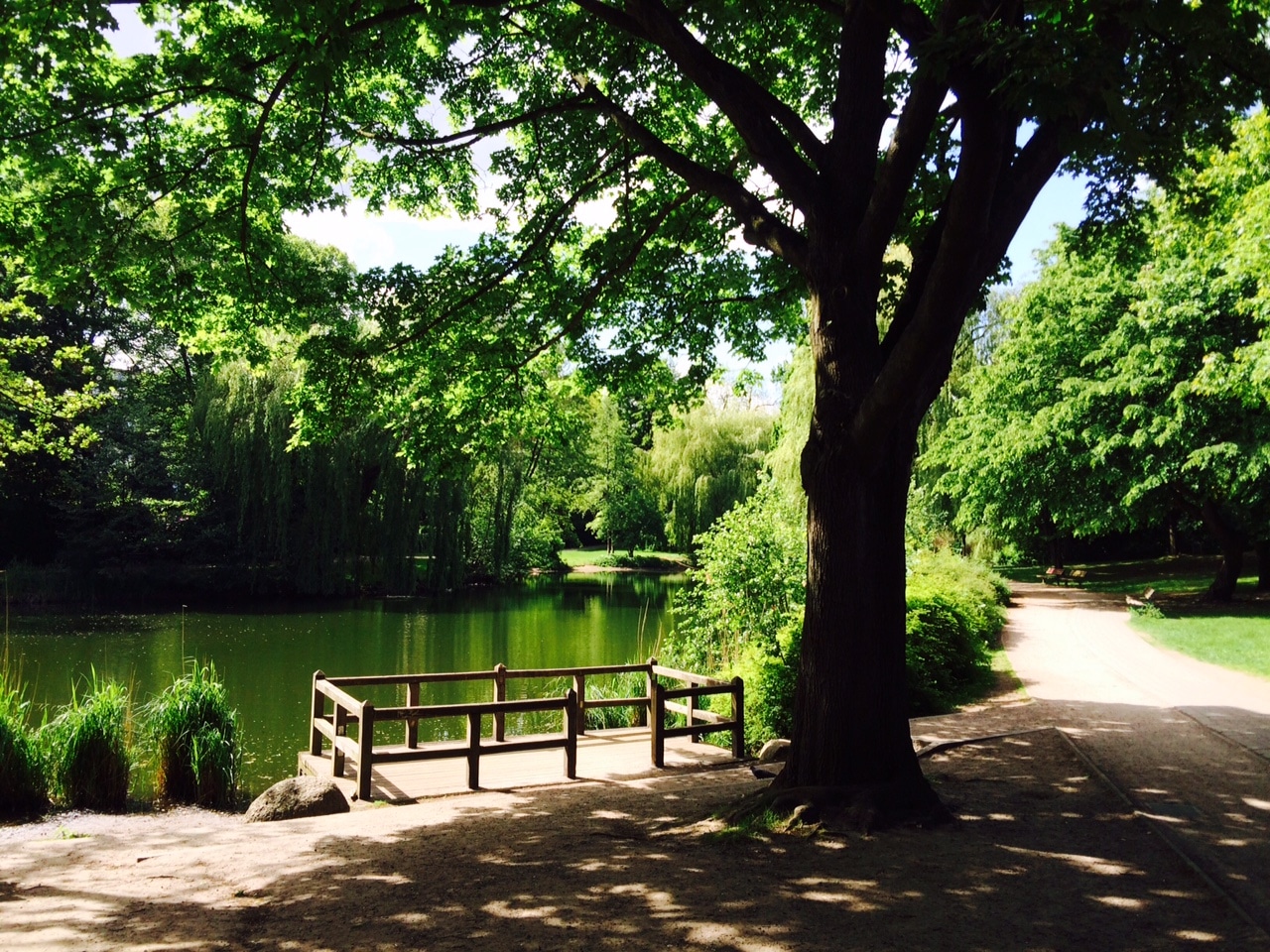 Over time, the park by the pond has become a popular meeting place for gay and bisexual men. During the day, joggers and walkers make their rounds here. Those who want to have horny outdoor sex, however, drop by in the late evening hours and/ or at night.
If you are on the lookout for appropriate contacts, you should especially keep an eye out in the vicinity of the "Café am Park". Here there are - by the way - also many exciting hiding places.
Another special feature of the park at the pond is that a wide variety of types in many different age groups are represented here. Many of them initially drop by simply "out of curiosity" and quickly become regular visitors.
Gay Cruising Outdoor Tip No. 5: Jacobi Park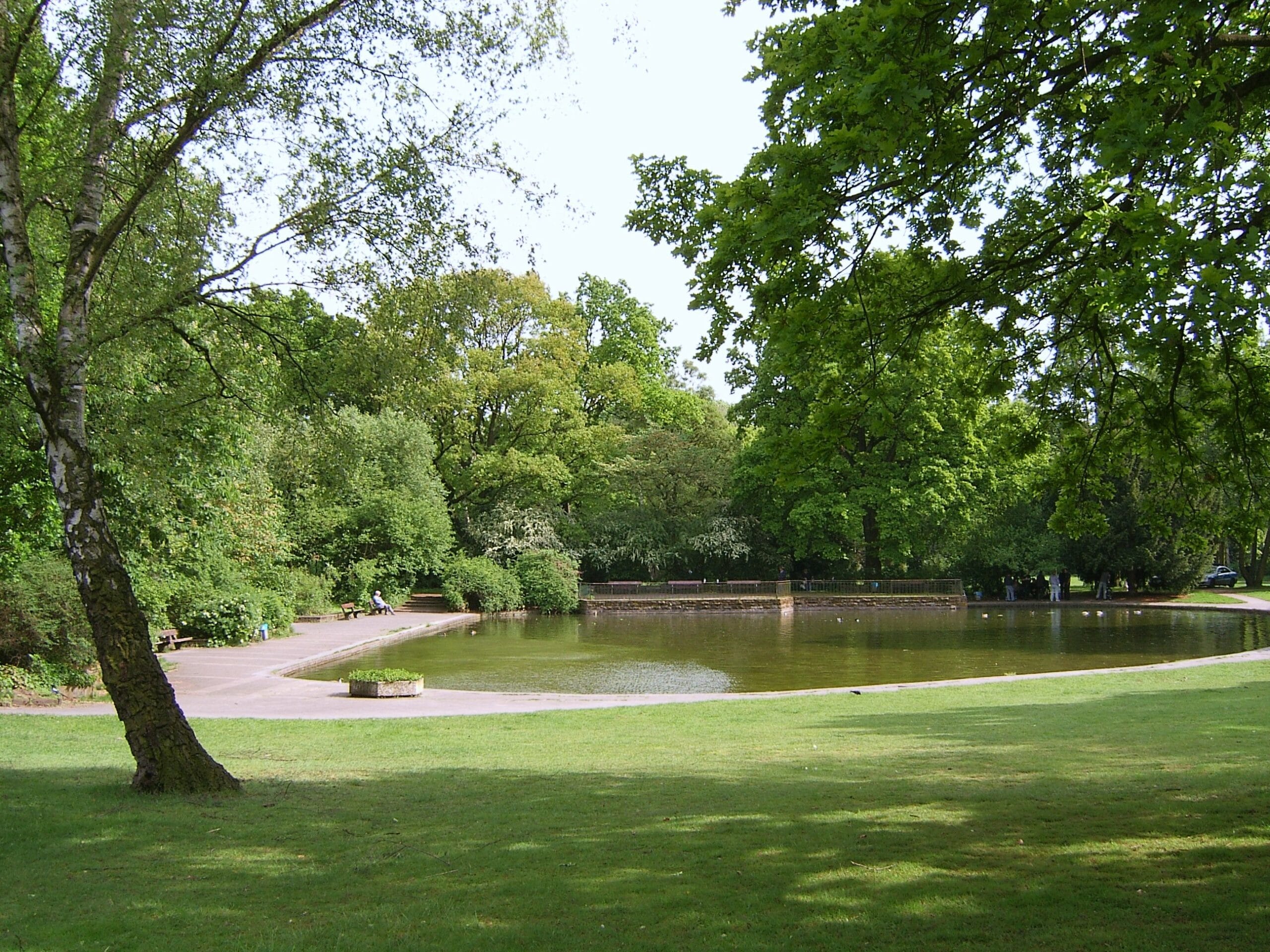 Jacobipark in Hamburg is more than six hectares in size and has everything else that a hot cruising area should offer. The area is comparatively spacious, so it makes sense to arrange a hot date in advance, especially on days when the weather may not be 100 percent.
By the way, this location is one of the places where people have been cruising in the Hanseatic city for decades.
However, here - as in other gay cruising areas - it is important to be careful. Because: In the past, there was always trouble with the police in Jacobipark, because, for example, used rubbers were not disposed of and the residents complained accordingly. The consequence: stricter controls. Unfortunately, there are also some homophobic people who seem to have made it their business to destroy the great cruising atmosphere.
Tip: Take advantage of the spaciousness of the site and get active in the direction of the Hasselbrook S-Bahn. Here the situation is usually relaxed.
Have you heard about it? Trans and intersex people will be compensated in the future