Good news: Trans and intersex people to be compensated
Trans- and intersexual people should be able to benefit from a compensation fund in the future. This is exactly what various ministers of justice of the federal states demand.
Once again, much of this revolves around the TSG, the Transsexual Act, under which many affected people suffered in the past. For many queers, this law stands for discrimination and for the fact that many trans and intersex people still face many obstacles on their way towards self-identification.
With regard to a possible compensation of the affected persons, it is now important not to destroy any files (and accordingly evidence around the TSG).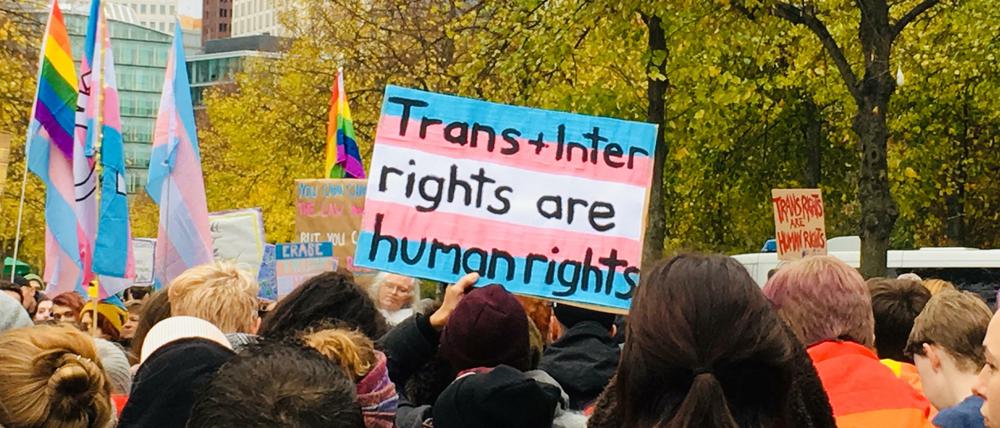 Who may claim compensation?
In order to be allowed to claim compensation as a trans or intersex person, some basic requirements must be met.
In general terms, a trans or intersex person who has been physically injured or affected by a so-called coercive decision based on previous laws has the right to claim compensation for this. This is exactly what the Conference of Ministers of Justice recently demanded and decided at its autumn meeting.
In order for such a claim for compensation to be granted in the ideal case, it is important that corresponding evidence can be presented. This means that files which become important with regard to the TSG and which refer to this must not be destroyed until a decision has been made. Otherwise, it will usually be difficult to keep track of such a case.
For this reason, the responsible ministers of justice have approached the Federal Ministry of Justice and demanded that the deadlines that apply with regard to the retention of the relevant files be redefined. In this way, more people should be able to prove their entitlement to compensation.
The discussion around the destruction of files
The fact that files are destroyed after a certain time is not new. After all, the administrative apparatus is supposed to be relieved in this way. But: If there are no more files on a case, it understandably becomes more and more difficult to process it. Standardized deadlines, which - as is evident in the case of the transsexual law - are too short, can noticeably hinder the processes.
Therefore, other politicians have already advocated in the past to extend the deadlines that apply with regard to file retention around the TSG. In addition, it will also take some time for everyone who is entitled to claim compensation to learn of his or her right.
This makes it all the more important to launch awareness campaigns in the future so that those who have suffered from interventions can assert their right to money from the compensation fund.
The good news is that those responsible have apparently learned from the mistakes of the past. Because: What it means when files (and thus pieces of evidence) are destroyed, the people who had to suffer from the effects of Paragraph 175 already had to experience painfully.
After all, here too it is difficult to prove that one was persecuted and convicted on account of one's homosexuality if there are no longer any corresponding documents.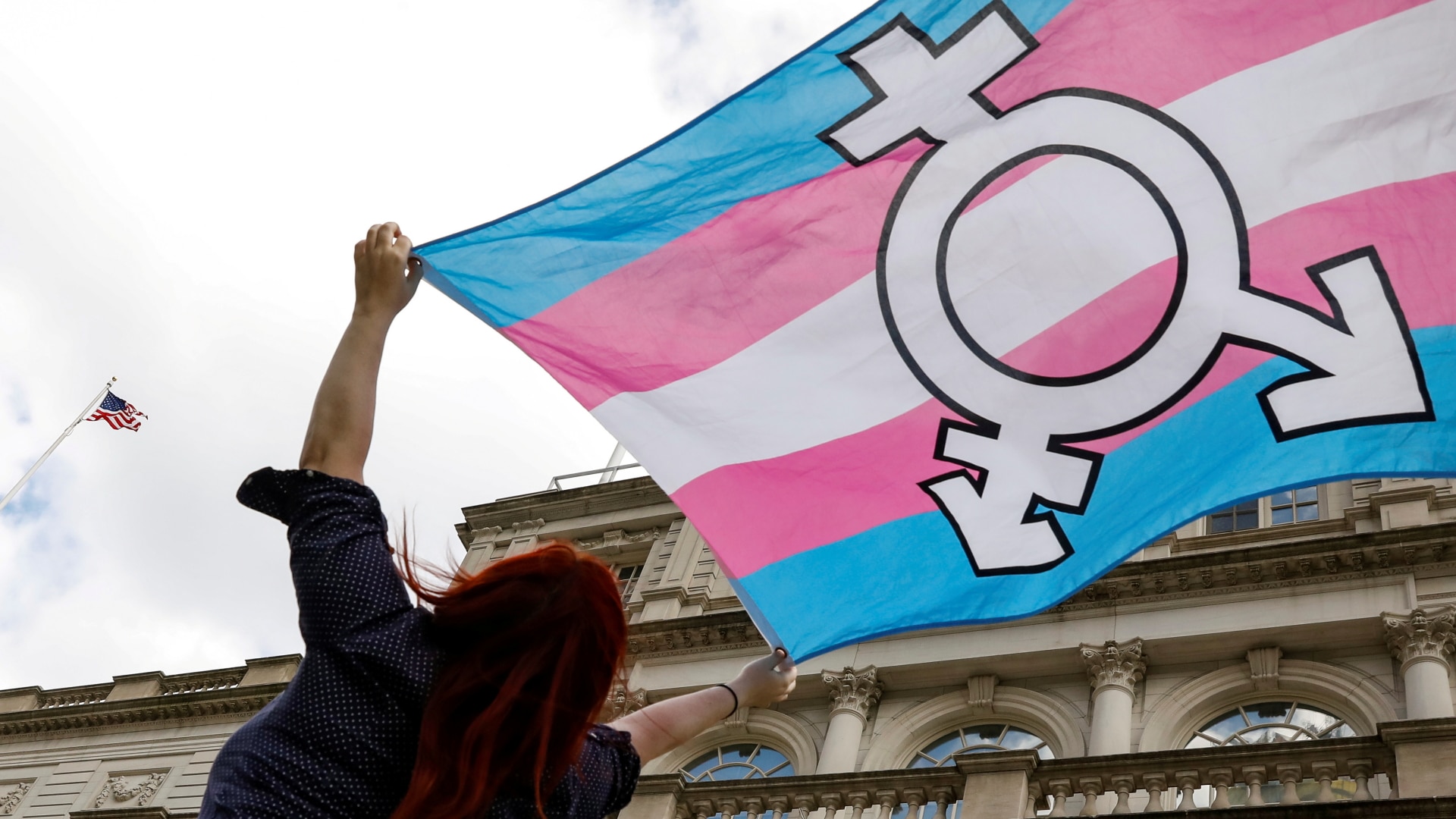 What could change with regard to the TSG?
The abolition of the TSG is now not only demanded by many people from the community. Numerous people who feel connected to the scene also want to bring about a change here.
They demand that transsexuals who want to change their gender registration no longer have to undergo a lengthy, discriminatory (and often expensive) procedure and that instead the factor of self-determination is brought into focus. The goal is to respect the rights of transsexual people more and thus help them to document their self-identification in a more uncomplicated way.
The application phase for the ESC 2023 has begun