The popular Cruising Helenenpark in Essen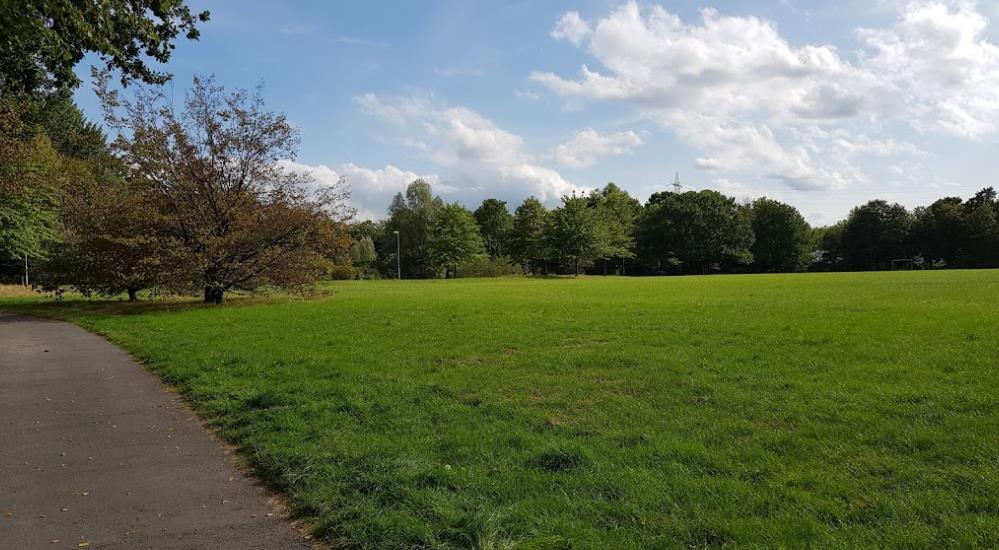 Helenenpark is located in beautiful Essen and is very centrally located, so you can reach it on foot at any time. It offers beautiful green spaces that are wonderful for kicking or other sports activities. But you can also walk here perfectly at any time of year and enjoy the fresh air. In the warm summer months, people love to have a picnic on the meadows.
Also very popular is the Helenenpark in the gay cruising scene. Because men who love to have fun outdoors and want to play their fantasies, are exactly right here. Mostly you can meet gay men here, but also bi's and straight men. Most traffic is here in the later evening hours, so always keep your eyes open.
Very popular and in demand is also the parking Kolberg.