The beautiful Schönhausenpark in Krefeld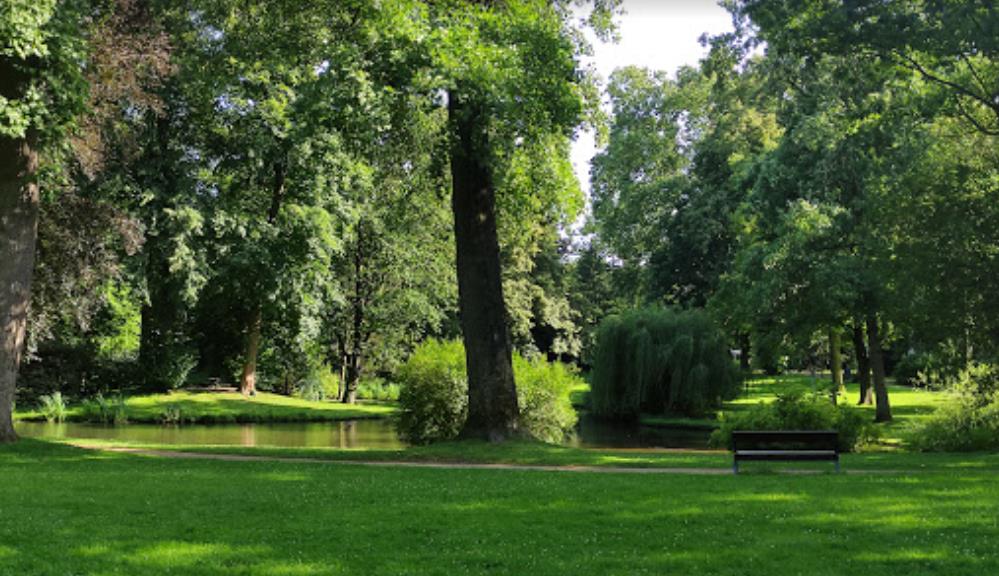 Schönhausenpark is located in beautiful Krefeld and is a very popular park. Because here there are fantastic green spaces with countless benches. Small lakes are also present here and provide a very cozy atmosphere. In addition, you can walk, jog or cycle here at any time.
Schönhausenpark is also particularly popular with gay and bisexual willing men. Here meet more and more often men who want to enjoy themselves outdoors without restraint. Be it behind the trees, on the benches or on the beautiful large green meadows. Here you come with certainty at any time to the shot, always keep your eyes open.
The parking lot Zauche is also a very famous cruising meeting place.