The parking lot Zauche on the A9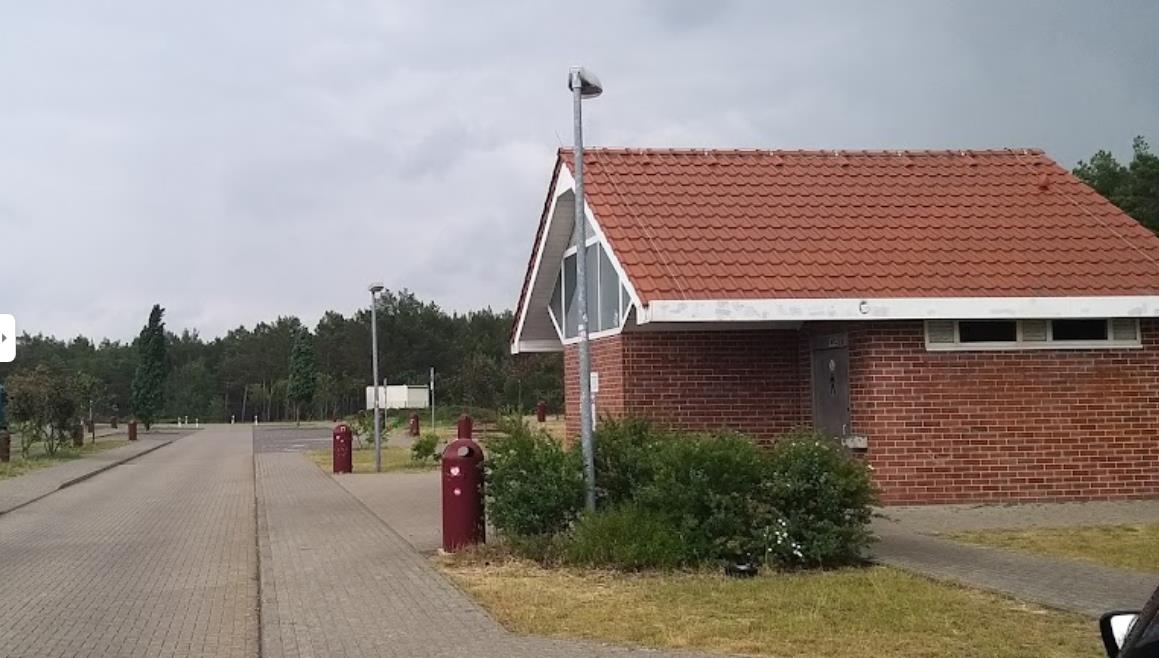 The parking lot Zauche is located on the highway A9 and is near Potsdam. It is a super parking lot that offers ample parking for trucks, cars and commuters. In addition, it also has a large public toilet cottage, where you can do your business in peace. Also some green spaces are available here which are wonderful for a little break.
But the most popular is the parking lot Zauche but in the gay cruising scene. Because more and more often and especially at the end of work and at the weekend willing men meet here. Here they mostly enjoy themselves on the meadows, the public toilets or in or on the car itself.
Also highly recommended, if you are in the vicinity, is the city park in Buxtehude.