The beautiful city park in Buxtehude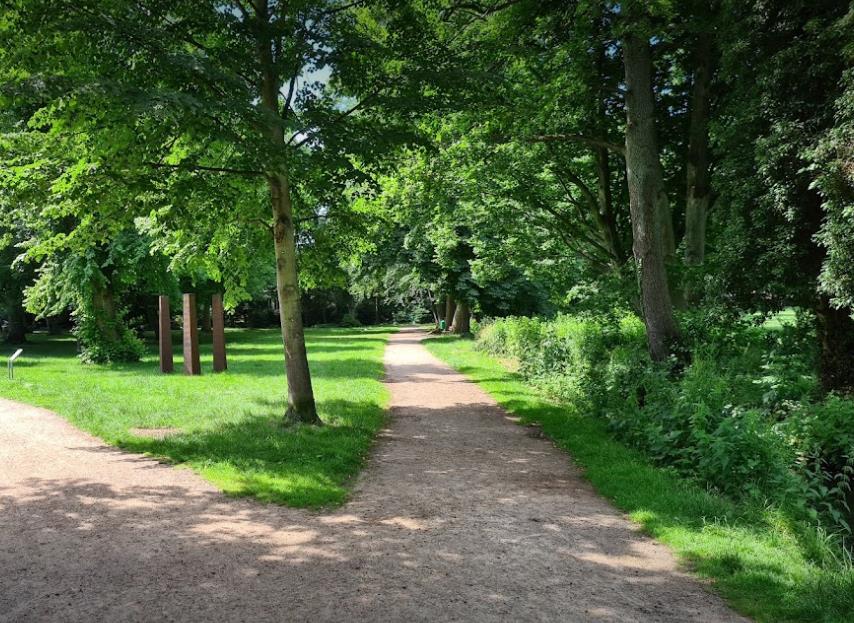 Stadtpark Buxtehude is located in a very cozy area and is super easy to get to. Here you can go for a walk at any time of the year and enjoy the fresh air. Also a great cozy Gassi round you can put in super here. On weekends, there is a lot more going on here and with luck you can always make nice new acquaintances.
Again and again, gay men like to meet in the city park Buxtehude to amuse themselves in nature without restraint. Especially on weekends, there is a lot of activity here and you quickly meet new cruising lovers. Here one makes oneself quite fast with a hot look on itself attentively. Always keep your eyes open and don't be shy.
Also very interesting is the parking lot Resser Mark.