The Resser Mark cruising parking lot on the A2 motorway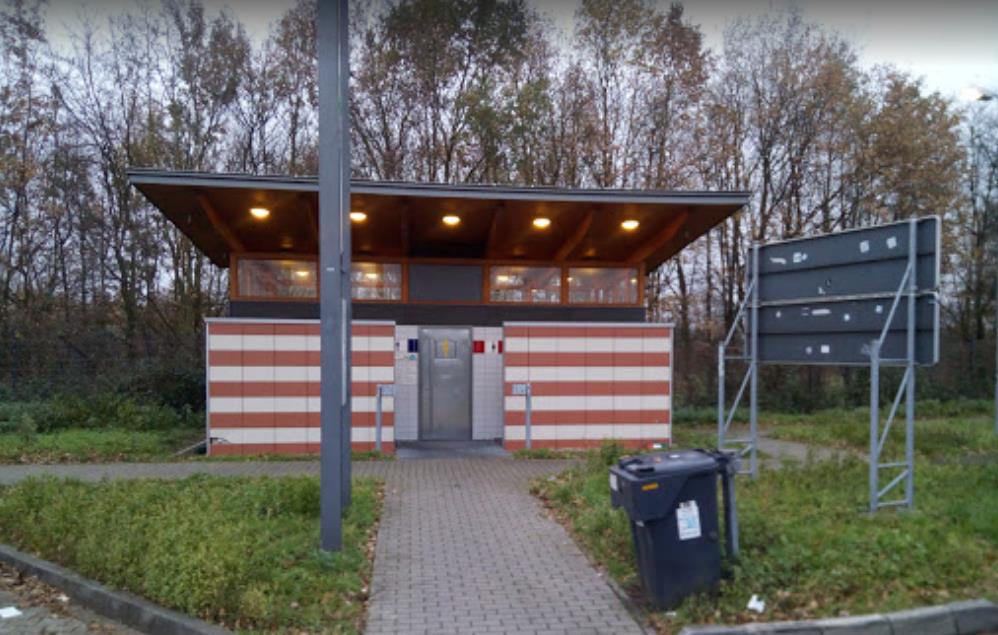 The Resser Mark parking lot is located on the A2 freeway and is in Gelsenkirchen. It is the perfect stop to stretch your legs after a long car ride or to relieve yourself in the public toilets. There are also some benches here for a snack. There is also plenty of parking here for trucks, cars and commuters.
In addition, gay and bisexual men meet here at the parking lot Resser Mark again and again. Because at the end of the day traffic and at the weekends people like to cruise here. People prefer to have fun here on the public toilets, the benches or in the car itself. In addition, you can easily draw attention to yourself with a hot look.
Also very popular for cruising is the Kaisergarten.