The popular Kaisergarten in Oberhausen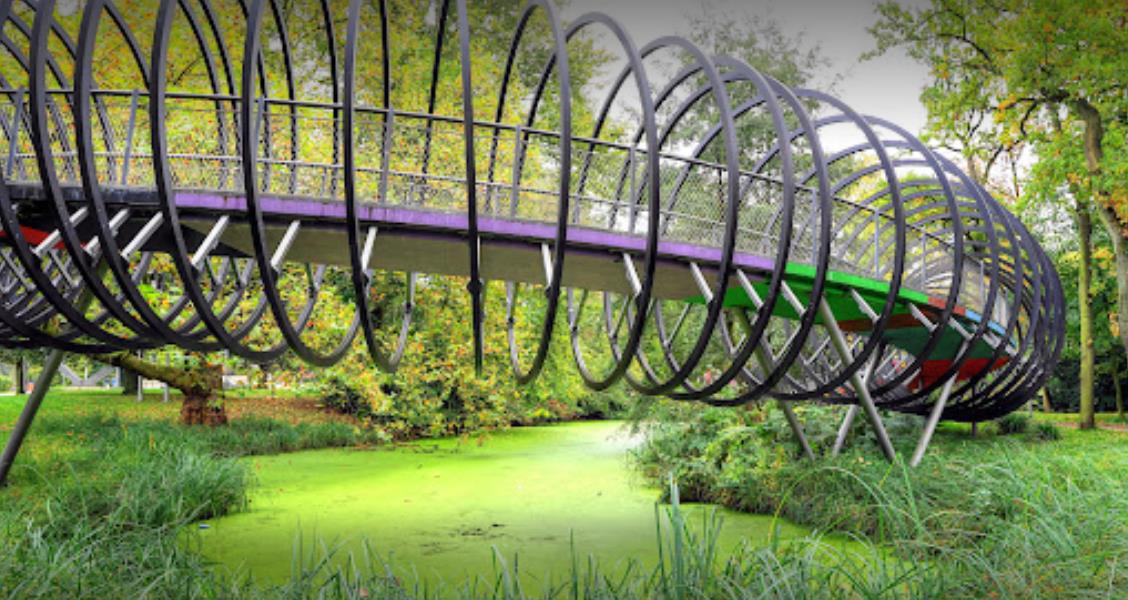 The Kaisergarten is located in Oberhausen and is a very well-known and popular park/garden. It is wonderful to reach both on foot and by car, bus or train. There are many surprises and beautiful lake attractions here. In addition, you can take wonderful walks here and have a nice day.
However, the Kaisergarten is best known in the gay cruising scene. Because over a few years, the gay scene has made a real name for itself here. Here you meet again and again in nature to uninhibited cruising and to have fun. Most is going on here on the weekends and in the later evening hours. In addition, you can live out here wonderfully his preferences and fantasies.
The Wildförstersee in Oberhausen is also a popular place to visit.