The notorious Jacobi Park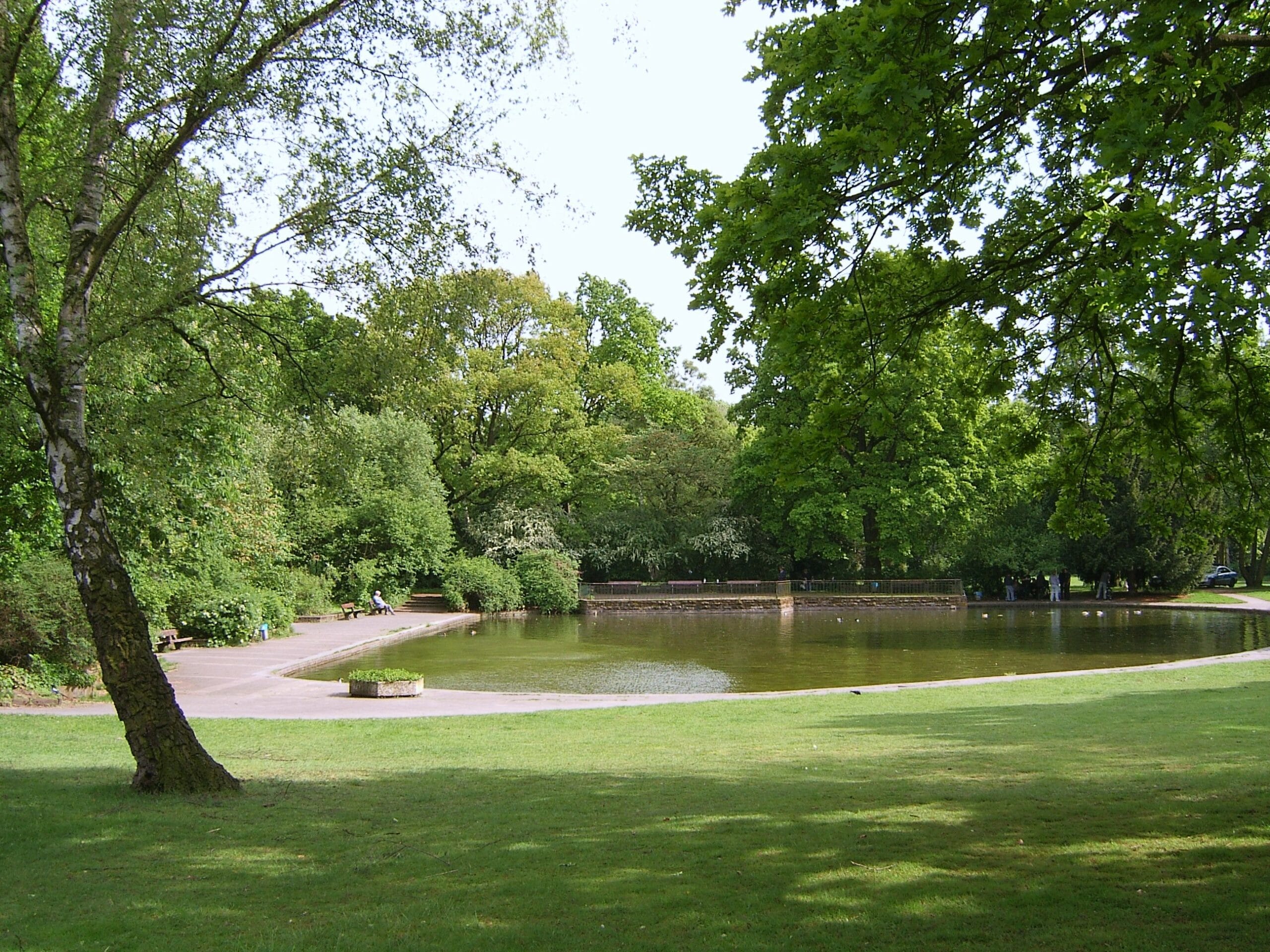 Jacobipark in Hamburg-Eilbek has a size of about 6.1 hectares. The park is very popular among the people of Hamburg because of its spacious green areas and the centrally located lake. Thus, it is not difficult to understand that the gay scene became aware of this unsullied piece of nature early on. Therefore it is easy to understand that Jacobipark behind the church was the most popular gay cruising park in Hamburg for a long time. But because the park was too full of used condoms and cloths the neighbors started to stop this. Since then, there are between nightly controls by the residents or the police.
Tip: Maybe MAN could move the area to the other side of the park in the direction of S-Bahn Hasselbrook to have undisturbed fun again. There but please pick up his legacies and throw in the garbage that are distributed throughout the park.