Drama series "Loving Her" gets a second season
The ZDFneo series Loving Her is a complete success. Not only the members of the community love to deal with the interesting main character Hanna, among others. Accordingly, it is not surprising why a second season is now being filmed.
This time, too, much revolves around the challenges of life, the queer scene and - of course - love. This time a new woman enters Hanna's life. And she's the one who messes everything up.
A few days ago the shooting of the second season of Loving Her started in Berlin. The director is Eline Gehring. Among others, Banafshe Hourmazdi, Annick Duran Kandzior and Lena Klenke are in front of the camera.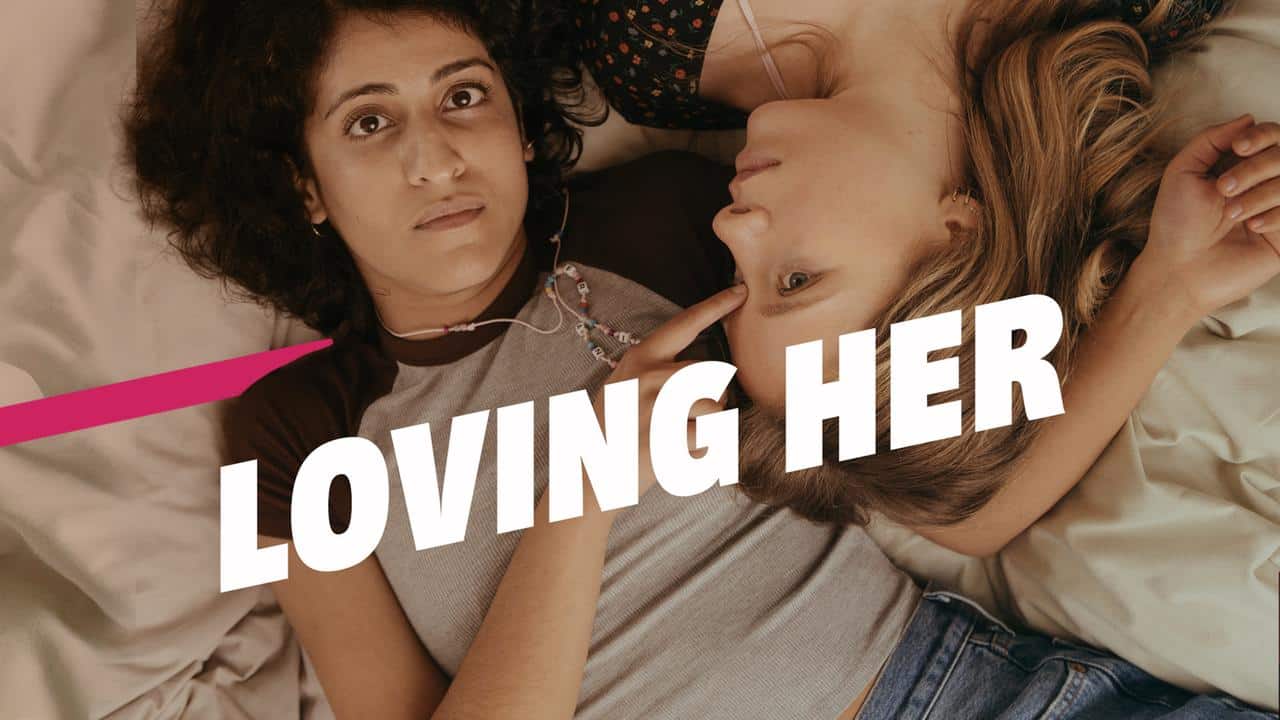 Loving Her: What is the second season about?
In the second season of Loving Her, many emotional worlds are dealt with, which not only many queers also know from themselves. In the center - as in season 1 - is Hanna. She is now approaching 30 and feels more and more comfortable in her home city of Berlin. Professionally, she has also managed to realize herself to some extent. After all, she works for the magazine "Spice. The only downer is her boss. She doesn't get along with him at all.
Hanna also tends to keep comparing herself to the people around her ... and becomes increasingly dissatisfied. She feels like she doesn't belong and keeps coming to the conclusion that she is "different" from many people who have come into her life over time. While everyone else is living in a solid partnership, perhaps has even started a family and is the owner of a home, she herself seems somehow stuck.
What makes her particularly uncomfortable is the fact that she still hasn't found the woman for life ... or at least a woman with whom she gets along well sexually.
In season 2, however, the time has come. She meets a female counterpart who completely throws her life off track. Now it's time to focus on some completely new things in life. Among other things, on showing responsibility and - even in her late 20s - becoming a bit more adult and mature.
And it is precisely in this struggle that many viewers will find themselves. After all, whether lesbian or not, Hanna's character provides many points of identification. At the same time, the second season of Loving Her already conveys an important message: no one has to feel like an outsider just because their life might be a little different from the rest of society.
When will the second season of Loving Her be released?
Last year, the time had finally come: Loving Her was the first lesbian TV series to hit the airwaves. It didn't take long for Loving Her to build up a larger fan base. It is not yet clear when the second season will be released.
Queers on TV: Formats for more visibility
The number of series that deal with queer issues has grown over time. Whether in lead or supporting roles: Queer characters always fascinate - not only the community, but also the people who deal with the scene.
Among other things, the factor of education also plays an important role. The goal: more tolerance, equal rights and a statement that same-sex love is perfectly normal and should be treated the same way by society.
Have you noticed? Vienna now also has a new trans crosswalk