The Dornheckensee in Bonn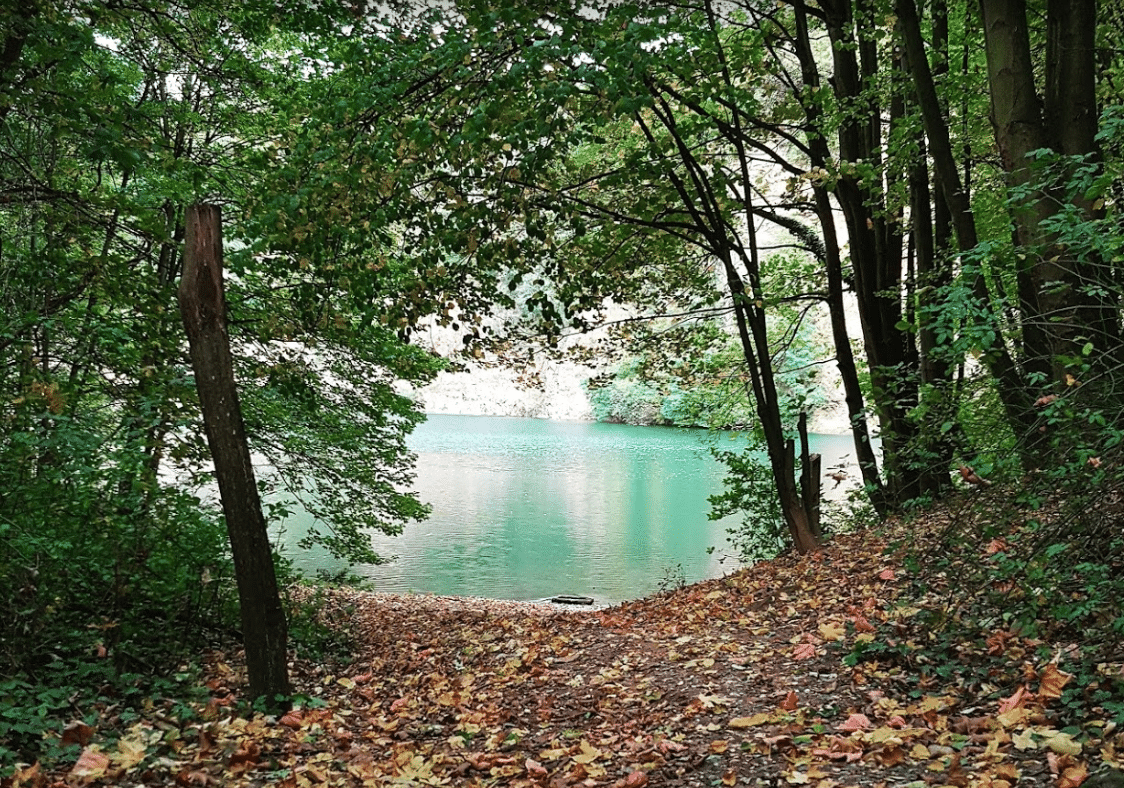 The Dornheckensee is located in Bonn and is again located north of Ramersdorf. It was formed at that time by a quarry left open, which has felt over the years with rainwater. In addition, he is quite deep for its small size. However, the small but beautiful bathing lake is perfect for swimming. Around the lake rise wonderful rocks that shine silver to dark blue. The water has a color from light blue to turquoise. Especially in summer there is a lot of activity here, also very popular are the hiking and walking trails at the adjacent forest.
But also the gay scene has discovered the wonderful Dornheckensee for themselves. Especially on warm days and weekends, many gays, bi's and straight men meet here to have fun. Especially popular for cruising is the large adjacent forest with its numerous bushes and hiding places. Also very popular are the small sandy sections and the bathing lake itself. In addition, nudists come here again and again to present themselves. You can easily draw attention to yourself with a sexy look or with the famous body language.
Also be sure to check out Regenstein Fortress, it also offers a perfect cruising spot.