First Dates Celebrity Special - Also queer candidate and queer candidate present
The show "First Dates" continues to thrill audiences. Many viewers love watching the contestants and participants, who were strangers to each other just a moment ago, flirt. Now there will even be two special episodes in January next year, in which celebrities will try their luck.
Lucy Hellenbrecht and Prince Damien are among those taking part. Will they manage to put an end to their single existence? Or at least set the course for a relationship?
One thing is certain: The show "First Dates" is by no means just a trend. It has managed to survive in the "jungle of dating shows" since 2018. The celebrity special in question will be on RTL+ from January 16, 2023. On TV, the whole thing will run on VOX on January 30, 2023 in a double episode.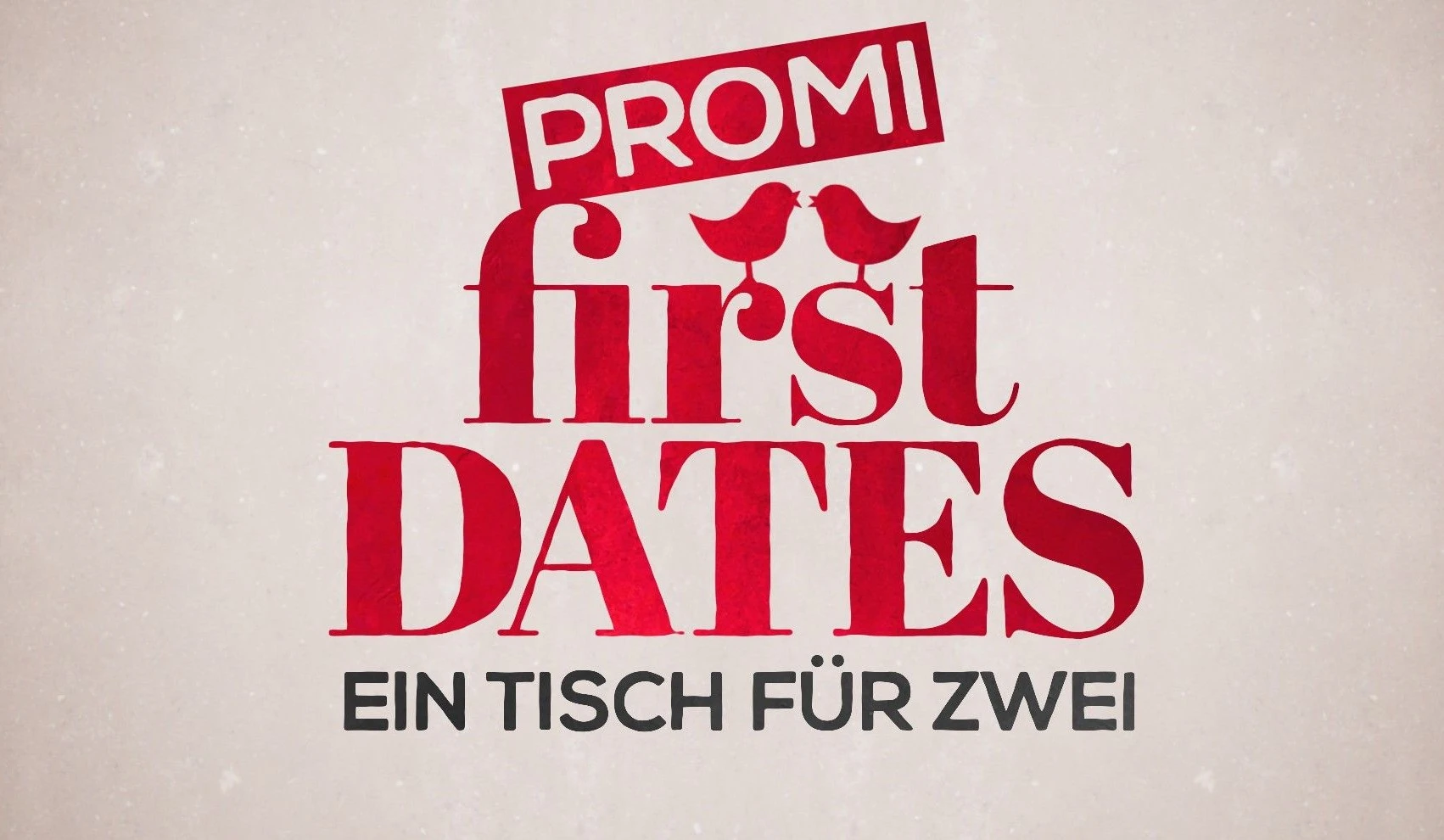 How does the First Dates Celebrity Special work?
What's special about the First Dates Celebrity Special? A celebrity meets a non-celebrity at the table. The host is "as always" TV chef Roland Trettl, who welcomes the candidates to his restaurant. There are a total of eight singles on the Promi Special, so there are four "couples" accordingly.
The principle of the special follows the well-known pattern. This means that here, too, the couples have not seen each other before and then - after the date - can decide whether they want to see each other again or not.
These candidates are on the celebrity special!
The celebrity special also features two queer participants, among others. For example, trans actress and ex-GNTM contestant Lucy Hellenbrecht is looking for the right match in the first of the two episodes. In the second round, Prince Damien will take part. He has won both the jungle camp and DSDS in the past. It's only in love that things don't really seem to have worked out for him - at least not yet.
In addition, Radost Bokel, Andreas Guenther, Bela Klentze, Lisa Feller, Werner Hansch and Vincent Gross are looking for their luck in the First Dates celebrity special.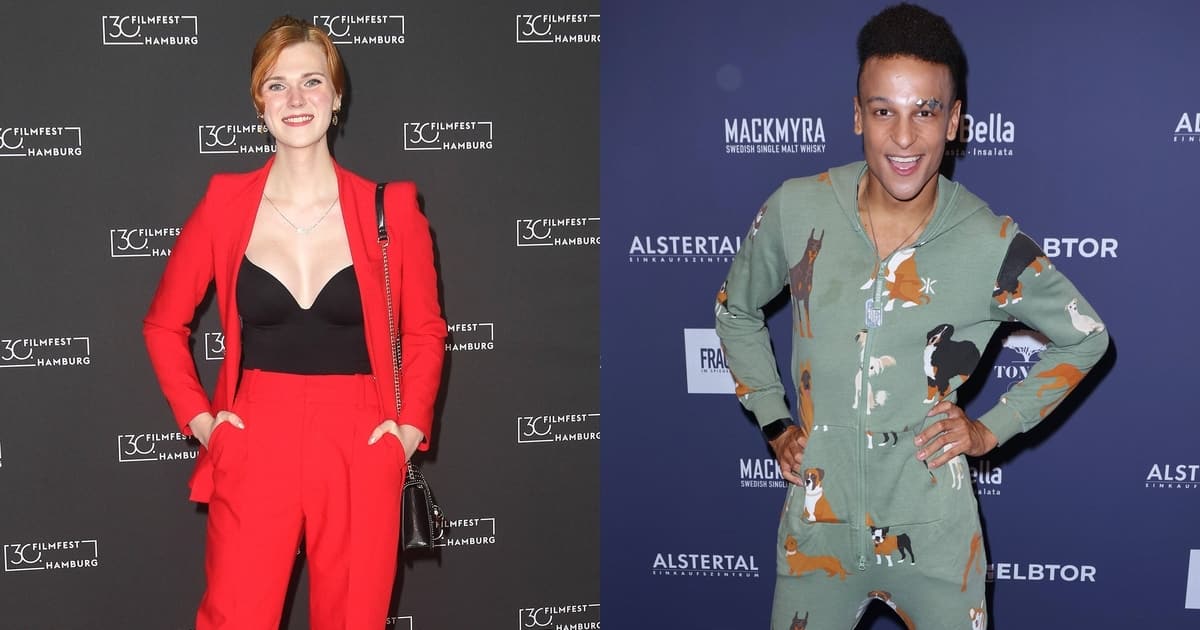 The group of participants is therefore a colorful mix. The conversations at the tables are likely to be correspondingly varied. However, the celebrity participants do have one problem in common: It is certainly always difficult to assess whether any interested parties are really interested in people or in celebrities.
Why are there more and more queer participants and contestants in dating shows?
The fact that dating shows feature queer participants has almost become a kind of standard. Many members of the LGBTQIA+ community are happy about it! After all, this is a wonderful way to further increase the visibility of the scene. Unfortunately, however, queer and heterosexual participants have one thing in common: the happiness they have found on TV shows is often not long-lasting. Many relationships that began in front of the camera break up comparatively quickly once everyday life takes hold.
Nicolas Puschmann and Lars Tönsfeuerborn, among others, have already had to realize that the initial Prince Charming romance can sometimes unfortunately not be continued. However, "First Dates" starts at a different point. Here it is - at least in the first step - not about falling in love directly, but rather about flirting. And that's exactly what queers and straights enjoy equally. What will become of it? We will see.
Have you noticed? German Aids Federation calls for more health support for queers