What needs to change in the future with regard to health support for queers?
Many people who belong to or can identify with the community have a clear demand: they want queers to be more supported in health terms in the future. Among other things, a lot of research and new scientific findings have led to the situation for LGBTQIA+ people improving in many ways. At the same time, however, there is still a lot to do.
Research results have now been published that address precisely this issue and were supported by the RKI and the German Aids Federation, among others.
One question played a particularly important role in this context: "How can queer people be better treated in the health care system?". The question of how trans and non-binary people in particular can be better supported with regard to sexual health also appeared to be particularly important.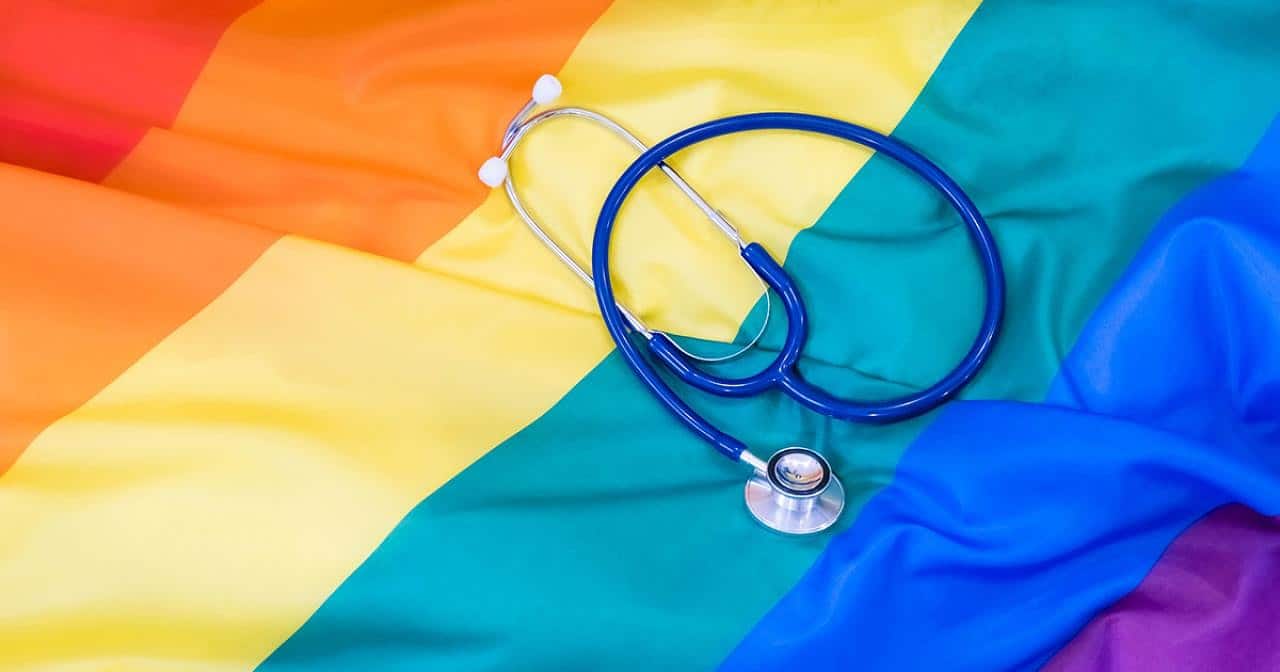 More "checkpoints" and "testing days" called for
All in all, the German Aids Federation has made five recommendations within the scope of the report, with the help of which the initial health situation for queers is to be improved. Based on this, among other things, the spread of HIV and STIs should be prevented.
One possible solution: so-called checkpoints, which are to be installed primarily in larger cities. The number of these counseling centers is still relatively small, making it difficult for many people with a corresponding need to reach them. There is definitely still room for improvement here.
Furthermore, the German Aids Federation recommends to focus on so-called "Testing Days". These could be set up both by the Aids help centers and by medical practices and should, among other things, be better tailored to non-binary and trans people. The more precise and individualized the advice can be, the better.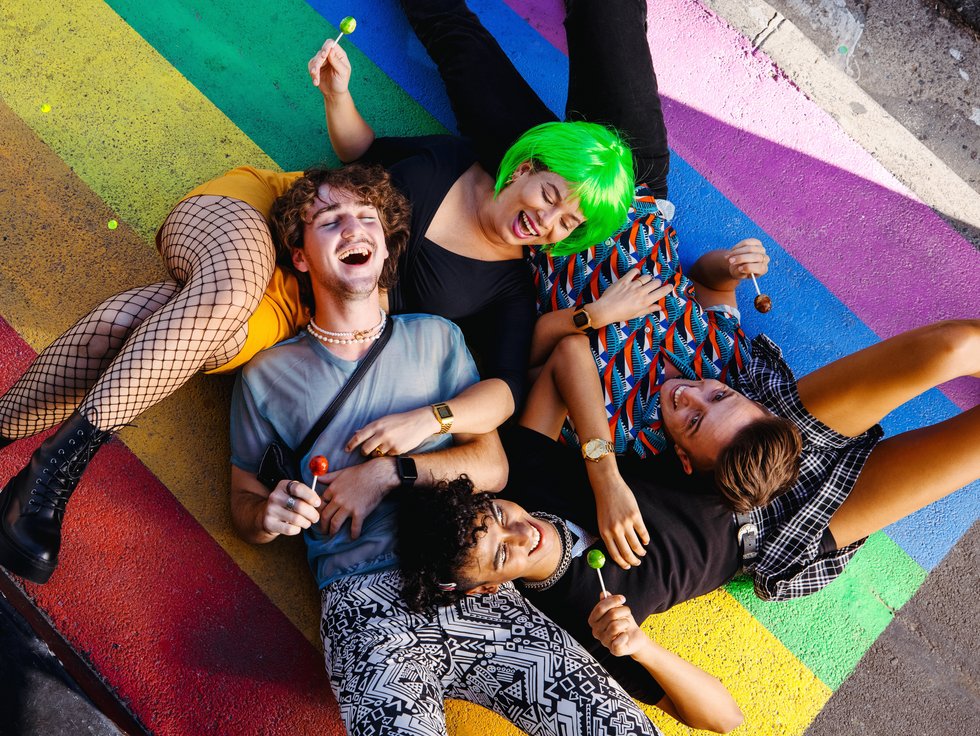 Inform, educate and train
In addition, the researchers emphasize that, among other things, it is still important to continue to educate people and to produce brochures that leave as few questions as possible unanswered. People should learn how it is possible to improve their own protection (for example, against HIV or STIs).
Here, too, the focus should be more on the needs and lifeworld of trans and non-binary people. In this way, the addressees could be helped even better. The LGBTQIA+ world has become more and more colorful over time and many people now have the opportunity to better identify with themselves. This is exactly what needs to be taken into account with the help of suitable information materials.
Of course, it is not enough "only" to distribute individually designed brochures. Here it is important to go one step further and also to better train the medical staff with regard to transsexuality and non-binary people. Because: From ignorance it happens unfortunately still that concerning are discriminated. The discriminators are mostly not aware of it at all.
However, this is exactly what can ultimately ensure that non-binary and transsexual people decide not to want to use the offers that are available. And this is exactly where the proposals of the German Aids Federation and the RKI come in.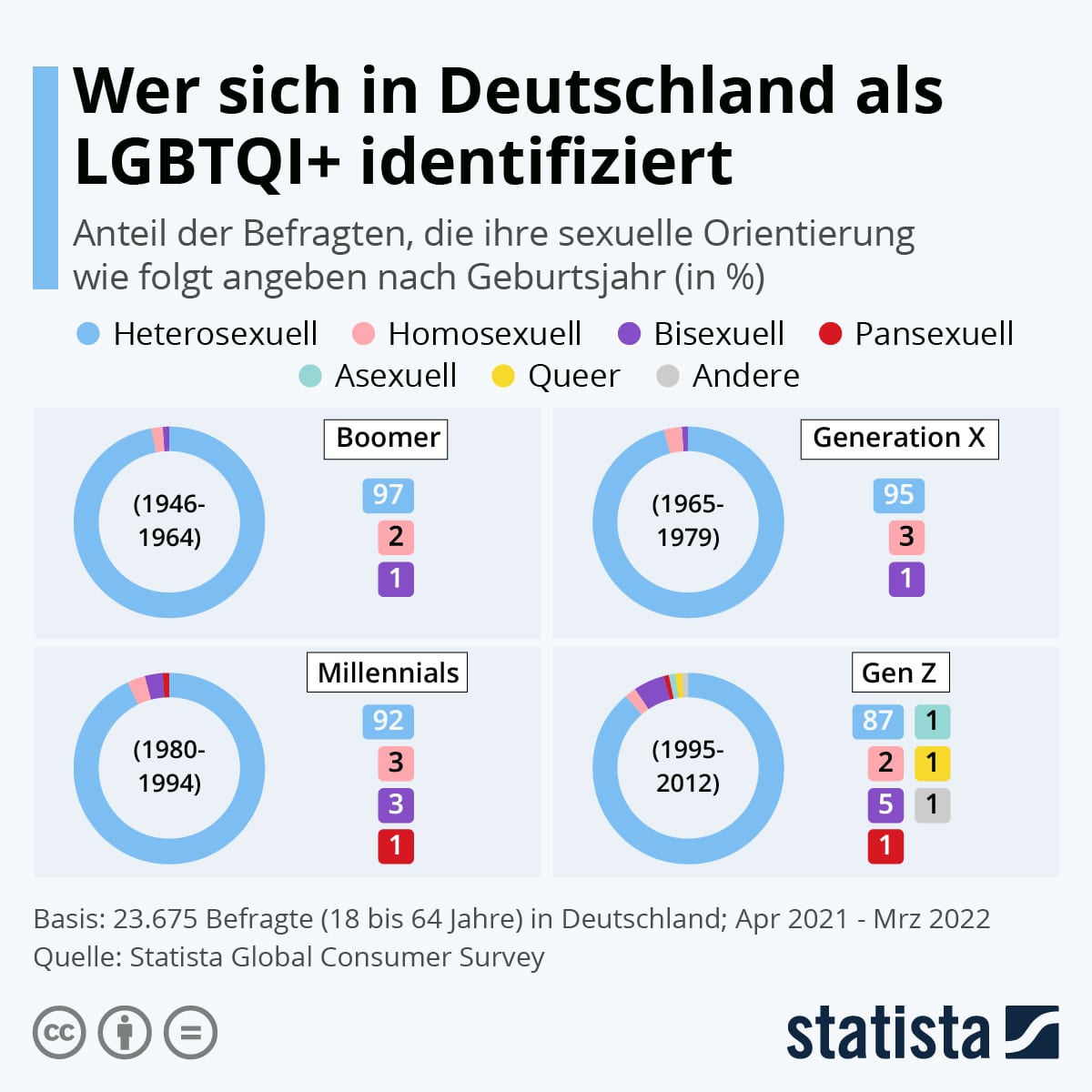 Last but not least: The research
In order to improve the health situation of non-binary and transsexual people in the future, further research is needed - not only, but also with regard to the fight against HIV and STDs.
It is important not to see queers as just ONE group of people. Instead, the community is made up of people who differ with regard to many characteristics - and that in all areas of life. At the same time, of course, it is also important not to exclude the psychological component.
Did you know? The queer deputy Sven Lehmann supports activists