To the jungle camp 2023: Who is actually Papi's Loveday?
It wasn't too long ago that RTL announced the list of participants for Dschungelcamp 2023. One of the participants is model Papis Loveday. Many people know his face. Among other things, he was a contestant on Germany's Next Topmodel in the past. Now he will move into one of the couches in the Australian jungle.
If you take a closer look at Papi's curriculum vitae, you will quickly realize that he is likely to be one of the particularly exciting participants. He has already experienced a lot and his life did not always go as one would wish.
"By the way" he belongs to the community and could also use the visibility in the jungle to spread important messages. High time to take a closer look at this interesting character.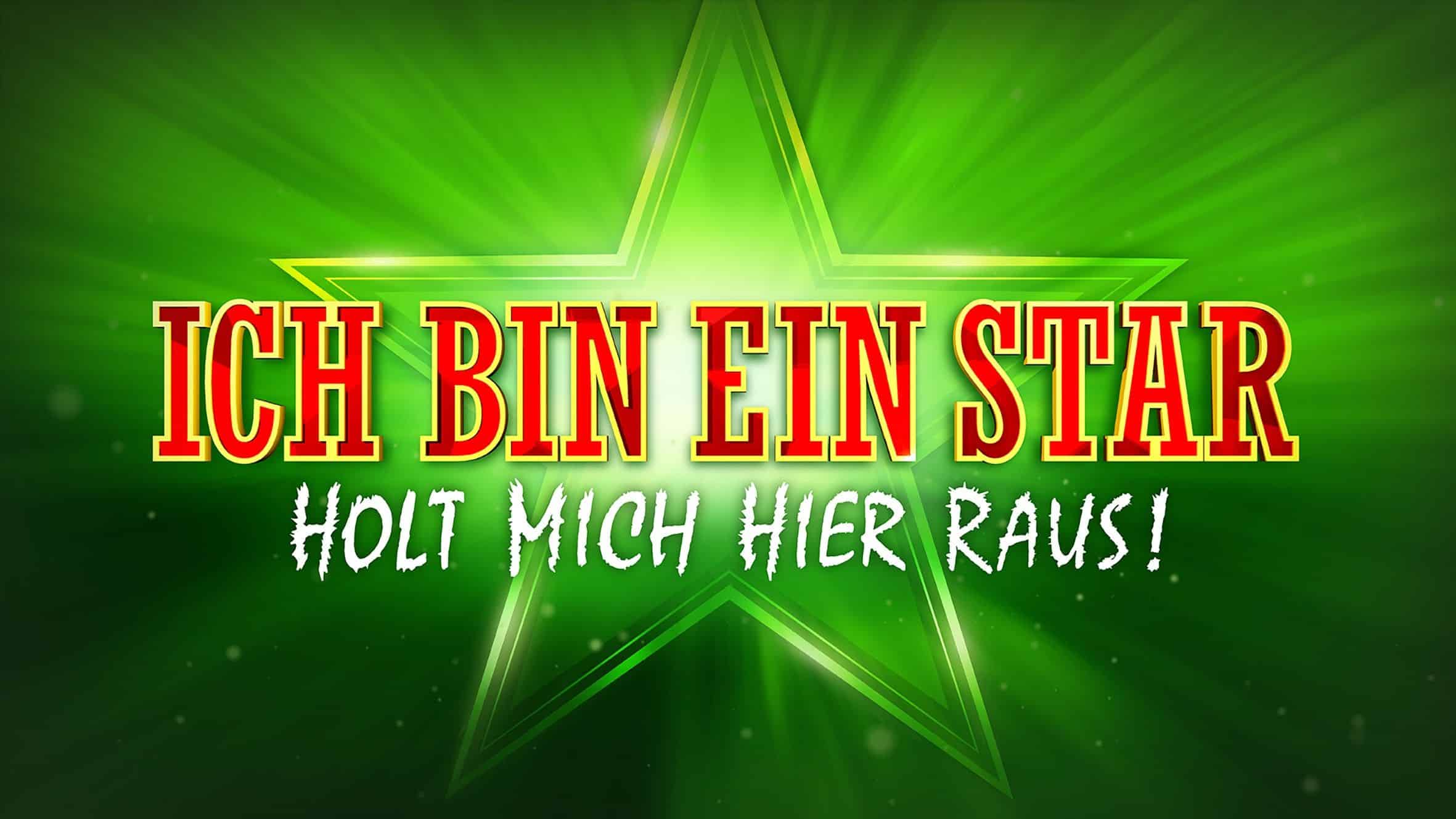 Papis Loveday - a very special success story
Papis Loveday was born in Dakar, Senegal, in 1977. He has a total of 25 siblings and half-siblings. As he grew older, he attended a private school. Actually, everything could have turned out quite differently after that. He actually wanted to become a professional runner. He graduated from high school and moved to Paris to study computer science.
He was then discovered during the World Athletics Championships and became a face of Benetton's "United Colours" campaign. Since then he has been active as a model. Among others, he has already walked for John Galliano, Dior and Versace in the past. It was not long before the became the most booked black top model in the world. He also discovered his passion for fashion in other ways. He founded his own jeans brand "Loveday Jeans".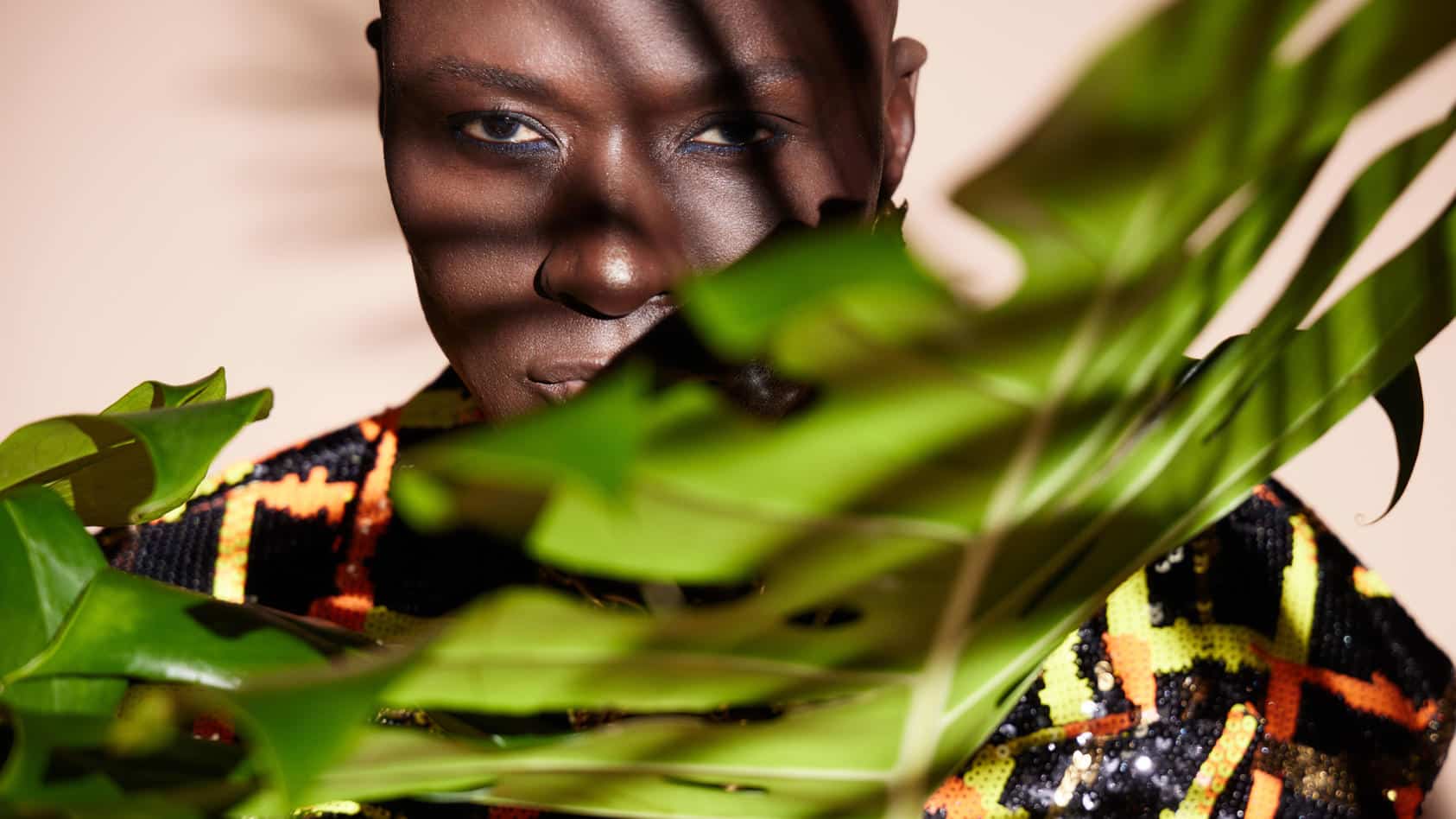 A career that also has dark sides
Loveday was just at the peak of his career so far when a shocking headline made the rounds. During a raid, 1.2 grams of coke were found on his person. However, the case was then dropped in return for the payment of a five-figure sum.
Papis picked himself up again. He was drawn more and more to TV. Among other things, he took part in "Next Topmodel" in Germany, Austria and Switzerland. He also took part in "About You - Das Fashion Duell", "Promi Shopping Queen" and "Promi Big Brother". Here he even made it to the final and finally to 4th place.
By now, at the latest, he was also known to a broader audience that not only associated his face with fashion campaigns and the catwalks of this world. His participation in "Ich bin ein Star, holt mich hier raus!" shows that he has obviously taken a liking to reality TV. And who knows? Maybe he'll make it to the podium this time? Or maybe he'll even win the competition?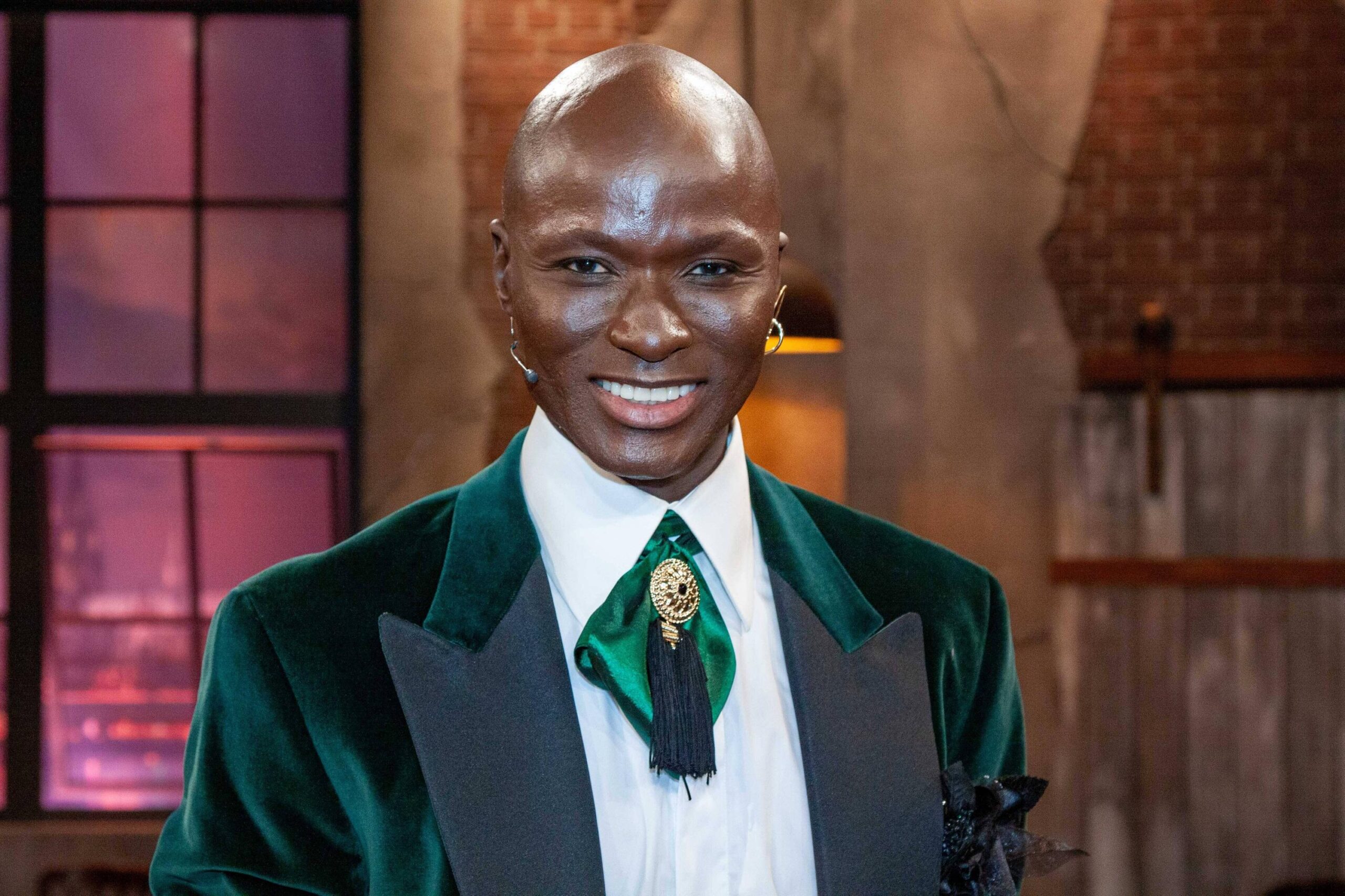 Papis Loveday, his commitment and prospects for victory
Papis Loveday has often used his public presence to draw attention to important issues. Among other things, he is a UNESCO sponsor and actively campaigns against racism in this capacity.
Of course, it's not yet clear how high his chances are of winning the 2023 jungle camp. Some of his fellow contestants may enjoy a somewhat higher profile. But: It wouldn't be the first time that a contestant managed to clean up the field from behind in such a format. After all, "Ich bin ein Star, holt mich hier raus!" is not just about the number of followers or name recognition, but also about likeability and bringing along a real personality.
And that's exactly what Papis Loveday is not likely to fail at. Many of those who were already enthusiastic about him on Promi Big Brother will certainly vote for him. The fan base is definitely there.
This is the current situation for gay couples in Switzerland