Switzerland speaks out in favor of a ban on "homo cures
The situation for queers in Switzerland is steadily improving. As so often, sometimes it's small steps, but sometimes it's bigger. A new, positive news: In the future, conversion therapies will be banned nationwide. And this, although there have always been politicians here, among others, who basically denied their existence.
Many simply did not want to recognize the high psychological pressure the victims of the therapies were under - and in some cases still are under today, because it was suggested to them again and again that they were not "all right.
Current studies initiated by various relevant organizations conclude that more than 14,000 people have fallen victim to conversion therapies. The number of unreported cases is probably much higher. Now the Swiss National Council has finally voted for a nationwide ban. The result was more than clear.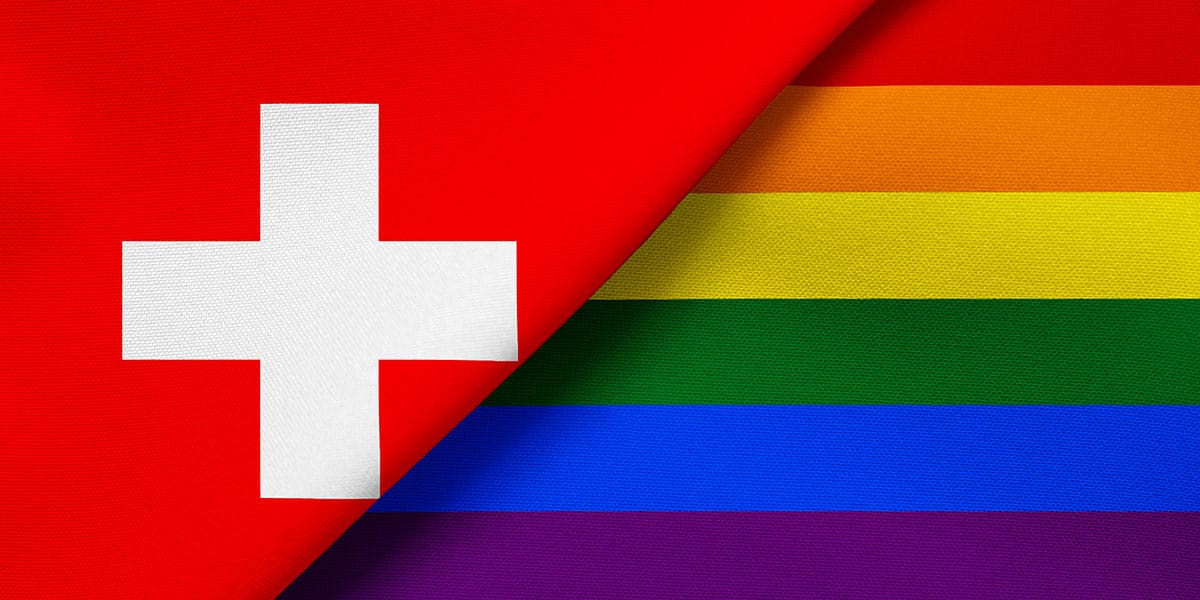 Conversion therapies: A look at the vote
Not so long ago, many people celebrated Switzerland's decision to introduce marriage for all by popular vote. However, even back then, many people criticized that there were still some construction sites with regard to equality and tolerance. Especially the fact that many people traveled to Switzerland to have the (at that time still legal) conversion therapies performed here, offended many queers and organizations. Many countries had already distanced themselves from "homo healing." Switzerland, however, had not. Here there were still many Christian associations that offered conversion therapies and their offers were also actively used.
Now Switzerland is going even one step further than Germany. While in Germany conversion therapies are currently only prohibited for minors, those responsible in Switzerland want to distance themselves from this completely. Exactly this was shown by the result of the vote in the National Council. 143 votes were in favor and only 37 against the ban on "homo healing".
The next step is for the Federal Council to act. Its task: It must create a penal norm that covers not only the "therapies" themselves, but also advertising and mediation. Considering the fact that the whole thing is not considered "urgent", it is likely that it will take some time until the law is finally passed. But: a start has been made.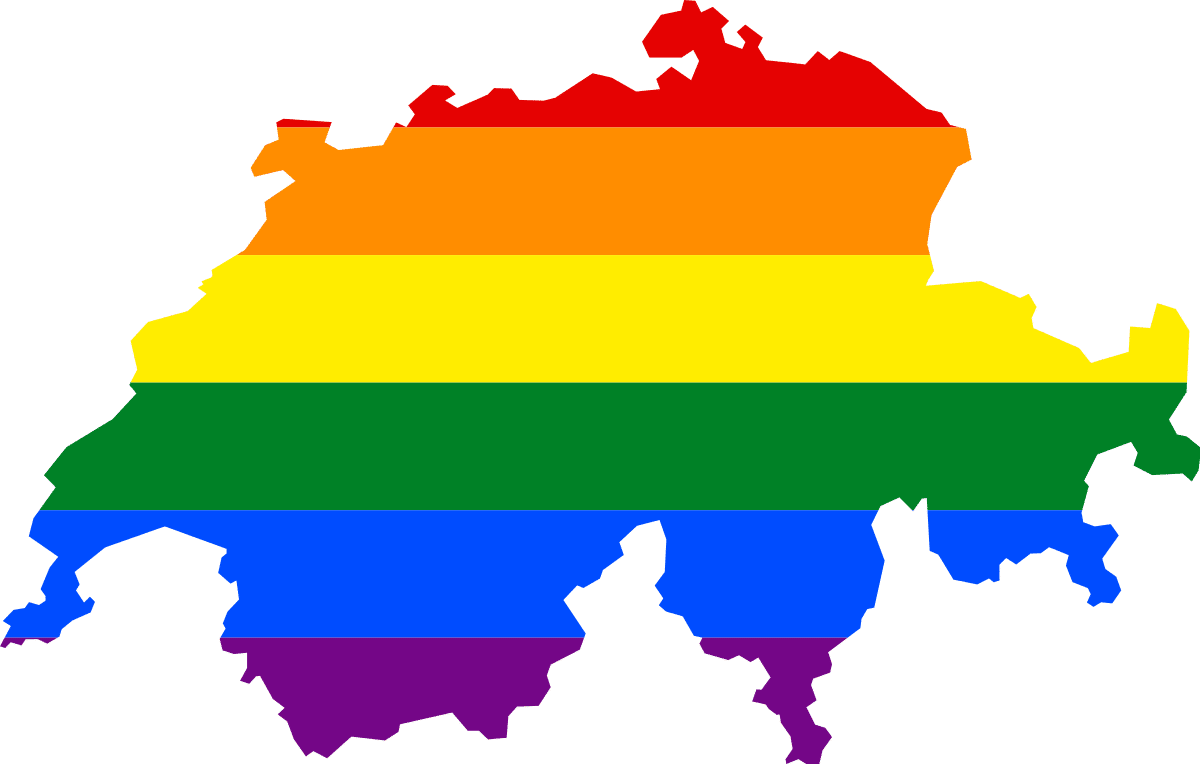 Where do we go from here?
For conversion therapies to be officially banned in Switzerland, the appropriate law is still needed. And it would certainly be naive to assume that this would come into being "overnight". But: One definitely does not start from scratch either. As already mentioned, conversion therapies have already been banned in quite a few countries, among others also in many neighboring countries of Switzerland. Here it would at least be possible to get some "inspiration" with regard to the legal text.
Among other things, the nationwide ban could also ensure that the distances to the next "therapy opportunity" become significantly longer. Until now, interested people often had to travel only "a few kilometers" within Switzerland (for example, to the nearest canton) to have their child "treated". However, if conversion therapies were prohibited in the whole of Switzerland, all this would become a little more complicated.
The effects of "homo cures" should never be underestimated
Studies repeatedly show that people who have been subjected to a "homo cure" often suffer from enormous pressure throughout their lives afterwards. Some of them become depressed, some even take their own lives.
It is therefore all the more important to get support quickly in such a situation to help your own soul heal. Offers of help are available, among other things, at Tel.: 0800 - 111 0 111 (telephone number of telephone counselling service).
Heard about it? Even in Barbados homosexuality is now legal