The beautiful Lake Von Diergardt near Leverkusen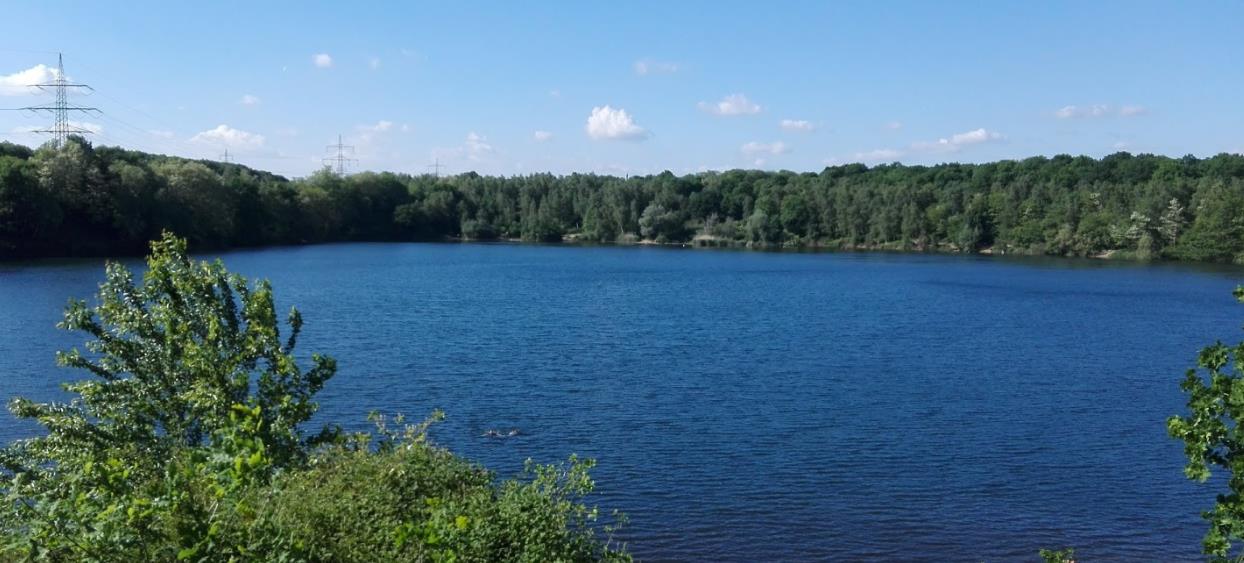 Lake Von Diergardt is located in Leverkusen near Cologne. It can be reached wonderfully by car as well as on foot. In addition, it has an area of 18 hectares and offers a fantastic swimming lake. In summer, the beautiful lake is perfect for splashing around and sunbathing. But it is also perfect for lunch in spring and summer. Especially on the warm sunny weekends is particularly busy here.
Also very popular is the Von-Diergardt-See with gay men who love to cruise uninhibited. Mostly you meet gays, bi's and straight men who want to live out their sexual fantasies and preferences. Gecruist is here preferably at the sandy bays and the countless bushes with its many hiding places.
Allersee is also a wonderful place, perfect for cruising.