The Segerothpark in Essen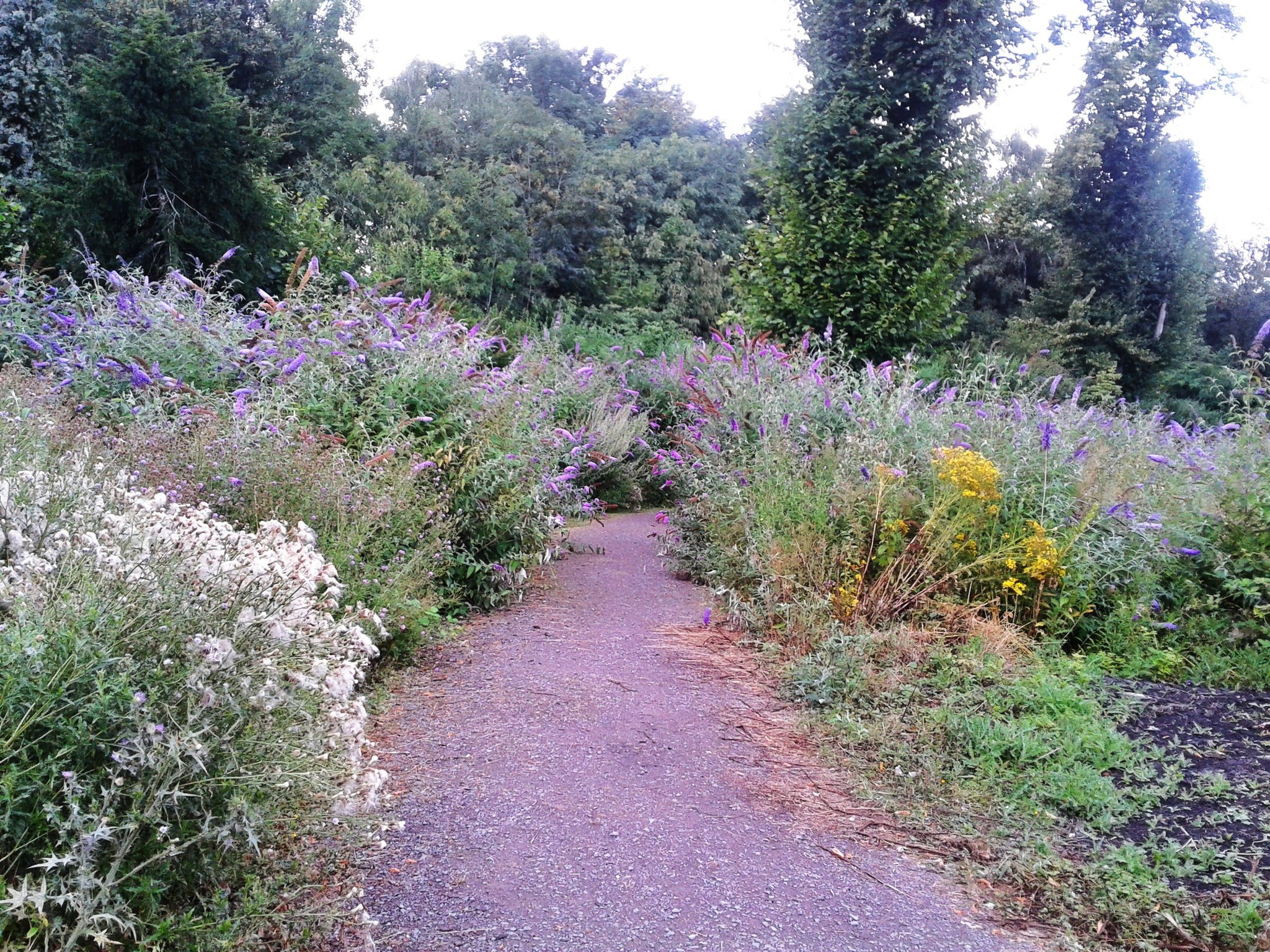 The Segerothpark has an area of about 5 hectares and is located in the northern quarter of Essen. It has been the largest Jewish cemetery in the city since the early 19th century. But in 1990 the area of the cemetery began to be transformed into a beautiful park area. However, some of the old gravestones have been preserved in order to keep the old charm. In addition, countless dreamy paths lead to the 3-hectare lake located in the eastern part of the park.
Just at this cozy lake in Segerothpark there is the gay scene for cruising. Mostly you meet here under cover of darkness to have fun with other men undisturbed. But also many straight, nudist and leather friends come here again and again to join in. The most popular meeting place is at the benches, which stand directly on the way or the way itself. Once you have found each other, you usually retreat to one of the countless bushes to enjoy the act of love. Who loves nature and the horny cruising is here exactly at the right address to collect numerous experiences.
Also very interesting is the cruising area Leinawald, which is located in Thuringia.