The wonderful Rotbachsee in Oberhausen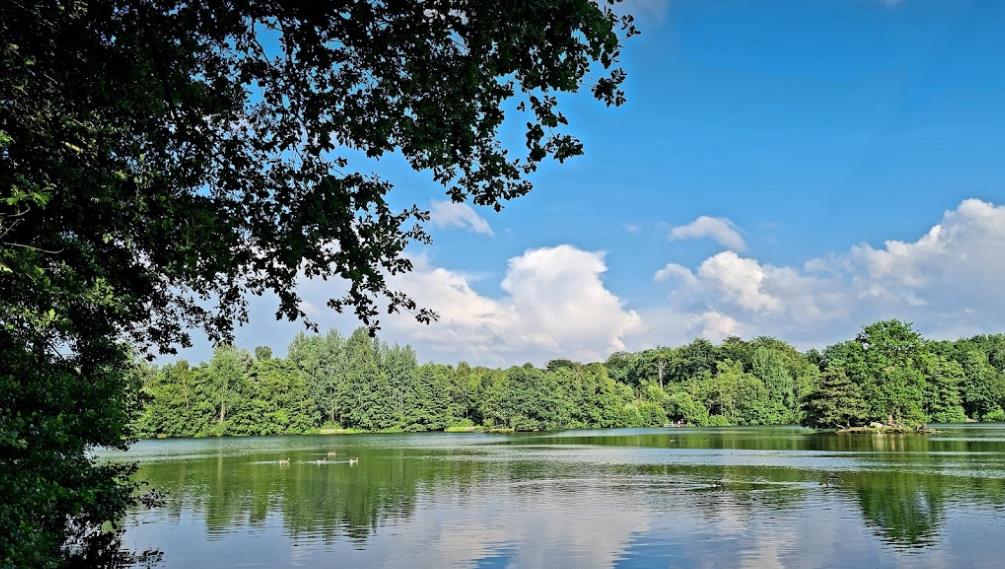 The beautiful Rotbachsee is located in Münster and is very easy to reach. It has a huge area and offers a fantastic swimming lake. Here you can splash around in the summer, go boating or fishing. Likewise, the lake is also surrounded by a wonderful forest and green areas. You can also walk and jog here at any time and enjoy the landscape.
Also gay cruising lovers meet here in the Rotbachsee to enjoy each other. Especially in the later evening hours they meet here to have undisturbed fun. Mostly you meet only gay men, but every now and then also bi and straight men. Therefore, it is best to always keep your eyes open and not be shy.
Also very popular is the Kettwiger Lake.
Reviews & Opinions
Ideal for romantic summer evenings