The beautiful Kettwiger Lake in Essen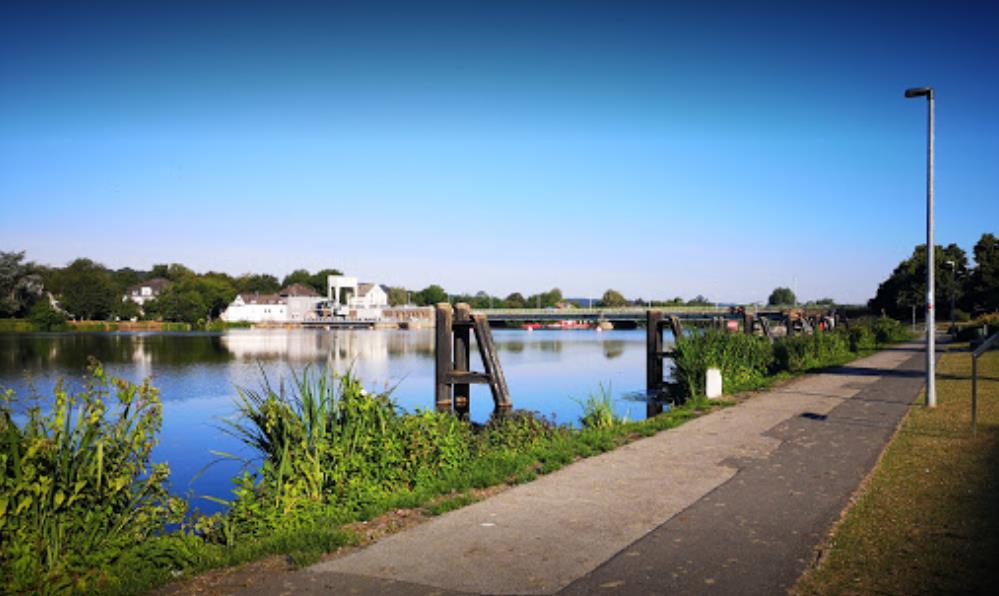 Lake Kettwig is located in Essen and is quite easy to reach on foot or by car. It has a very large area, which is wonderful for walking. Whether with the whole family, friends or alone, here you can make it absolutely comfortable and enjoy the beautiful view. Also jogging, cycling or other sports activities can be done here wonderfully.
Likewise, here at Lake Kettwig also like to come men who love it in nature uninhibited to have fun. Because the lake has plenty of hiding places and is therefore wonderful for cruising. Mostly gay and bisexual men can be found here. With luck, every now and then straight men who want to test their first bisexual experiences.
Also highly recommended is Haunerfeld Park.