The Schwarze Heide rest area on the A2 motorway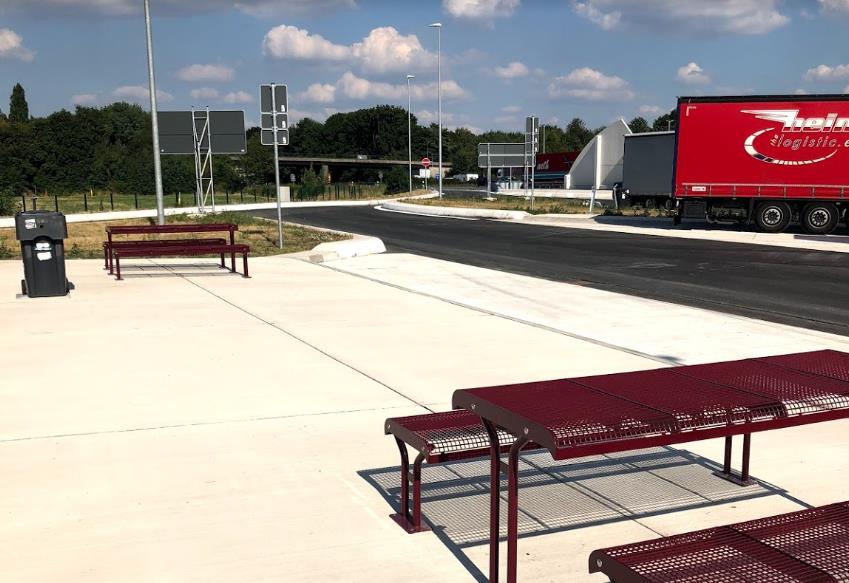 The Schwarze Heide rest area is located near Bottrop and is situated on the A2 freeway between Bottrop and Oberhausen. Countless truckers, cars and commuters stop here every day. Especially on weekends there is a lot of traffic here, so the parking lot is often quite full. If you need to relieve yourself after a long drive, you can do so in the clean public restroom. But also those who want to stretch their legs here can do so on the green spaces.
In addition, the rest area Schwarze Heide is also very popular and sought after by men with sexual ulterior motives. Because here meet several times a day countless bi and gay men. For years, the parking lot has become a very popular cruising hotspot for gay men. The favorite here is in or on the car itself, in the evening on the benches or on the flap at the urinals.
Neuenschmiede parking lot is also a hot gay cruising area.