The popular Offenbau parking lot on the A9 motorway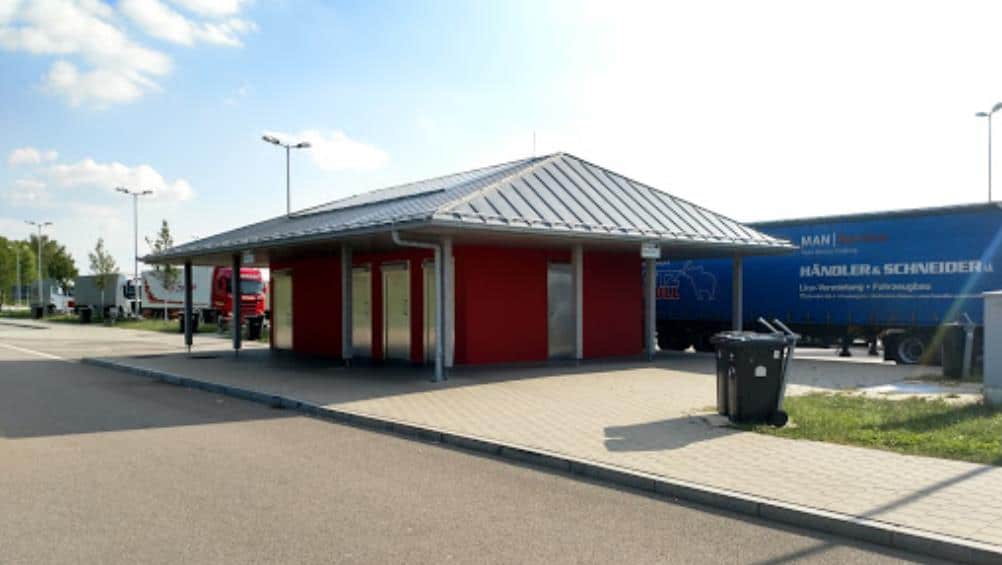 The Offenbau parking lot is located on the A9 highway and is near Nuremberg. It is represented on both sides and offers enough parking for commuters, truckers and cars. Here at the parking lot there is everything for a quick and long stay. It has a toilet block where you can freshen up or do your business. It also offers small green areas and comfortable benches for snacking.
But the most popular is the parking Offenbau in the gay scene. Here meet throughout the day countless cruising lovers who love to let go and get to know new. Even straight men who have no experience with men come here to finally try something new. With the flasher or a hot look, you can quickly draw attention to yourself here.
Visit also the rest area Göggelsbuch it is also wonderfully worthwhile.