The Göggelsbuch rest area on the A9 motorway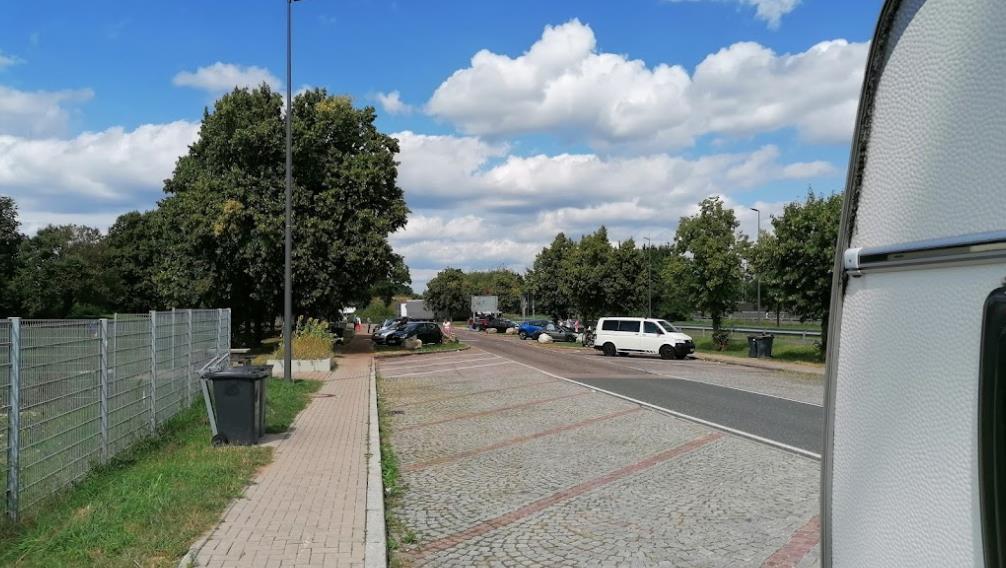 The Göggelsbuch rest area is located on the well-traveled A9 highway near Nuremberg and is represented on both sides. It is visited daily by countless commuters, cars and trucks. Because here you can stretch your legs on the green spaces or take a seat on the benches after a long car ride. But you can also relieve yourself or freshen up wonderfully here on the public toilet cottage.
Gay commuters also love to drive to the Göggelsbuch rest area again and again. Because they love to make a quick stop and amuse themselves with other willing men. Here is at any time operation, so always keep your eyes open. Also again and again Bi's and straight men come here to switch off from everyday life and let themselves fall.
Again and again homosexual men meet at the Großer Brombachsee.