The popular Großer Brombachsee in Nuremberg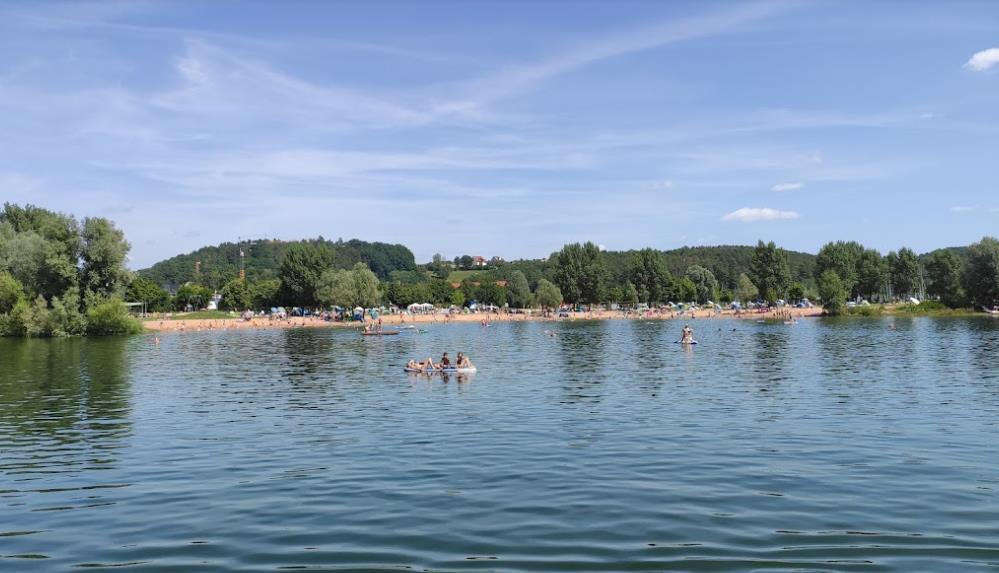 The Großer Brombachsee is located in beautiful Nuremberg and is one of the most popular swimming lakes in Bavaria. The lake has a huge area and also offers a beautiful landscape. Because he offers not only the gorgeous lake for swimming or boating. But also an adjacent forest for hiking and beautiful green areas for sunbathing or lunching.
Again and again, men with sexual backgrounds meet here in the Great Brombachsee to have uninhibited fun with others. Mostly you meet here gays, bisexuals and again and again also straights who want to collect their first experiences with a man. In addition, all age classes are represented here, so you can quickly get to know a man here.
Also very popular and sought after in the gay scene is the Altmühlsee in Nuremberg.