The Niederrimsinger Baggersee in Freiburg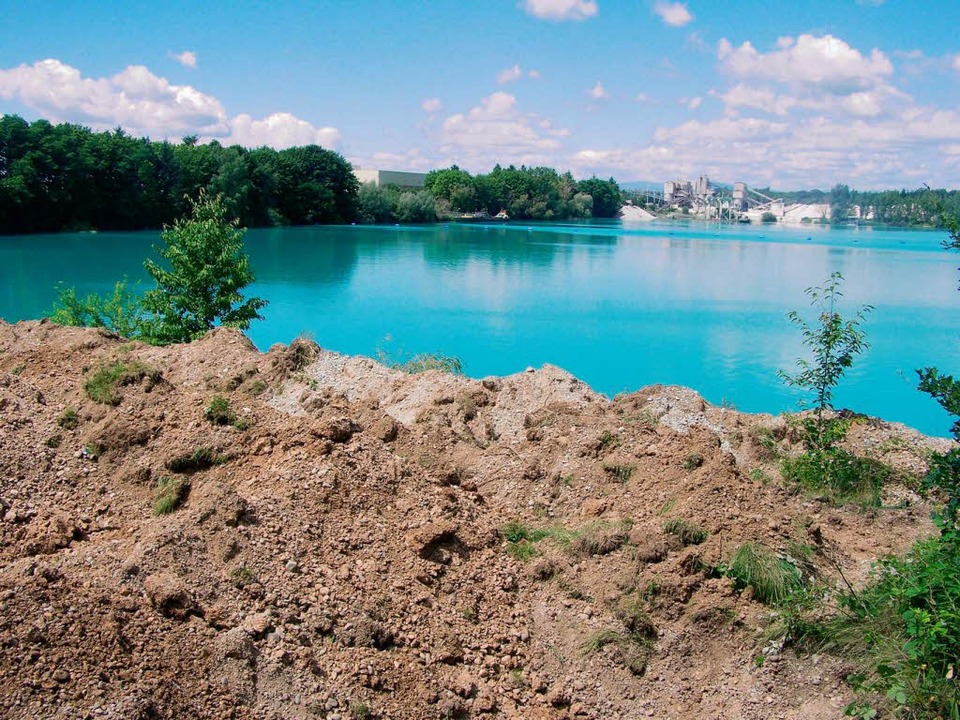 The Niederrimsinger Baggersee is located west of Freiburg im Breisgau. But the German-French border is also just three kilometers away. The lake itself has an area of over 53.5 hectares and is especially suitable for swimming and splashing around in the summer. It is especially popular with local city dwellers thanks to its blue-turquoise waters and quiet location. But actually it is just a dredging lake used for sand and gravel extraction.
But the Niederrimsinger Baggersee also has a very different side. This side is that of the nightly and everyday demand of gay and bisexual men. This means that they meet here on the beach shore during the warm summer months to cruise together. But also in winter the cruising lovers gather here at the lake. But there they meet rather at the parking lot where they can enjoy themselves in and around their cars.
You can also go cruising in peace of mind at Schlachtensee.

Reviews & Opinions
I miss the lake totally...