The Mülheim City Garden in Cologne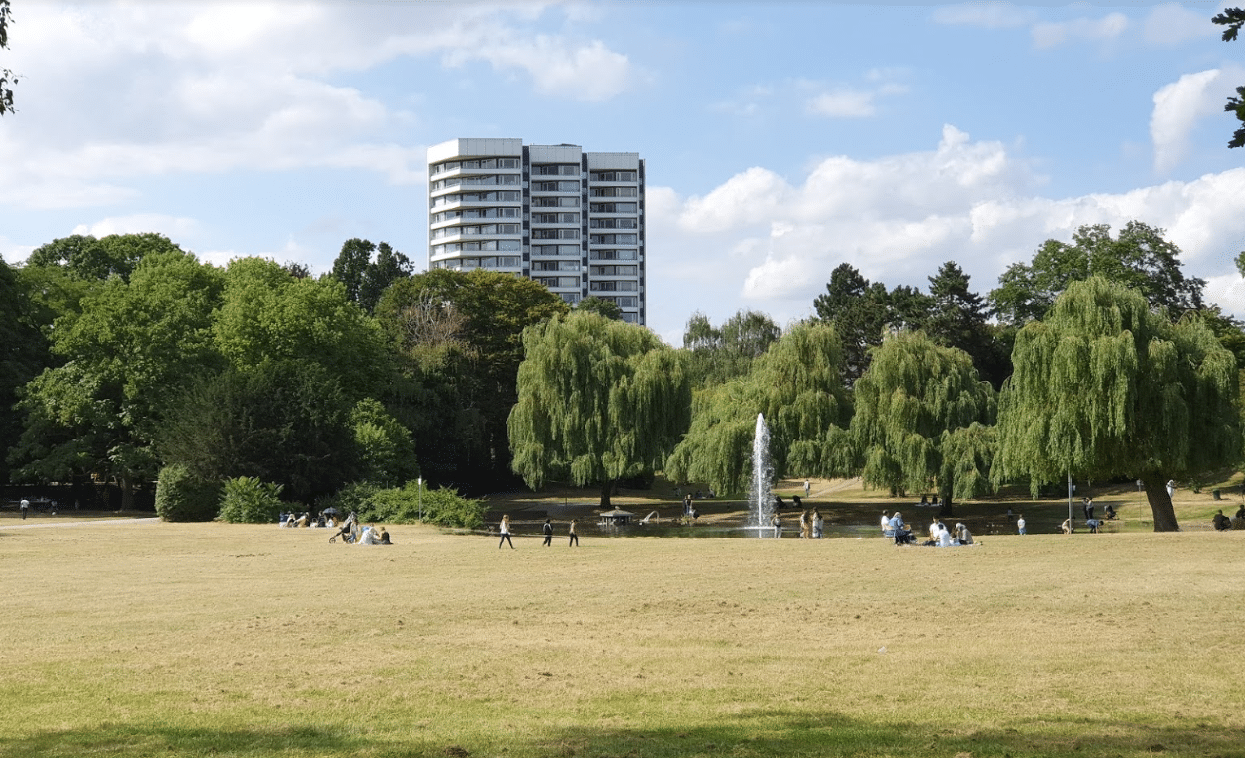 The Mülheimer Stadtgarten is located in the district of Cologne-Mülheim and is easy to reach. The wonderful park was created in 1912 and is now a popular oasis of well-being. Especially in the summer, it is perfect for picnicking and enjoying the sun. It also has a fabulous forest, where you can perfectly walk or go for a walk. The meadows are very spacious, so everyone has enough space to make themselves comfortable here.
But the gay scene has also made the Mülheim Stadtgarten its favorite meeting place. Especially on warm afternoons or in the late evening hours, countless men gather here. Especially men who stand alone at a tree, just waiting eagerly to be addressed. Gecruist is here mostly behind the trees, the bushes or on the huge meadows. In addition, hot orgies are often celebrated here on weekends, always keep your eyes open. Nobody has to be shy here, men who are out for fun quickly draw attention to themselves.
Also at the parking lot Kesselberg is regularly cruised and amused together.