The Gay Cruising Area at the Insulaner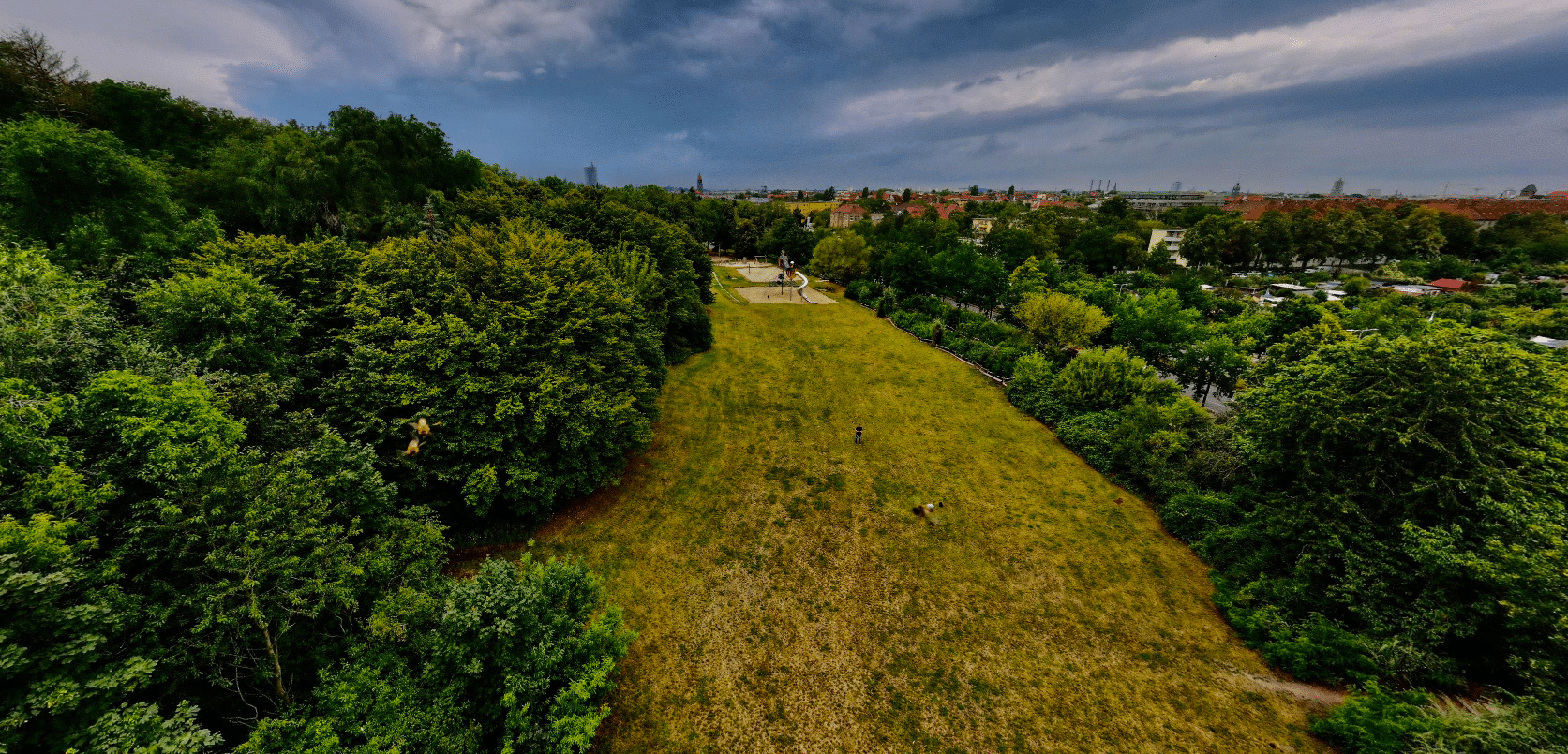 The Islander is a 78 meter high mountain in the Schöneberg district of Berlin , which is close to the border of the district of Steglitz is located. It is on no account of natural origin, but was built in the years 1946 to 1951 from about 1.8 million cubic meters of Rubble of the Second World War built. This was collected from all over the destroyed city of Berlin and unevenly distributed in the former gravel pit. This unevenness is reflected today in the asymmetric shape of the hill with its different steep slopes and flat again. Today, its area is popular throughout the city.
But the special thing about the 15.1 hectare Insulaner area is that it is a complete gay cruising area. Here countless gay Berliners meet from noon until deep into the night for horny cruising. But also heaps of bisexual and heterosexual men show up here again and again to gather new experiences. People prefer to meet above and below at the benches or run into each other in the truest sense of the word. Likewise, in good weather, the large sunbathing lawn is a popular cruising hotspot. In addition, the Insulaner can be reached quickly via the Priesterweg S-Bahn station.
How about the park at the Buschkrug for cruising?