The popular Dennenloher Lake in Nuremberg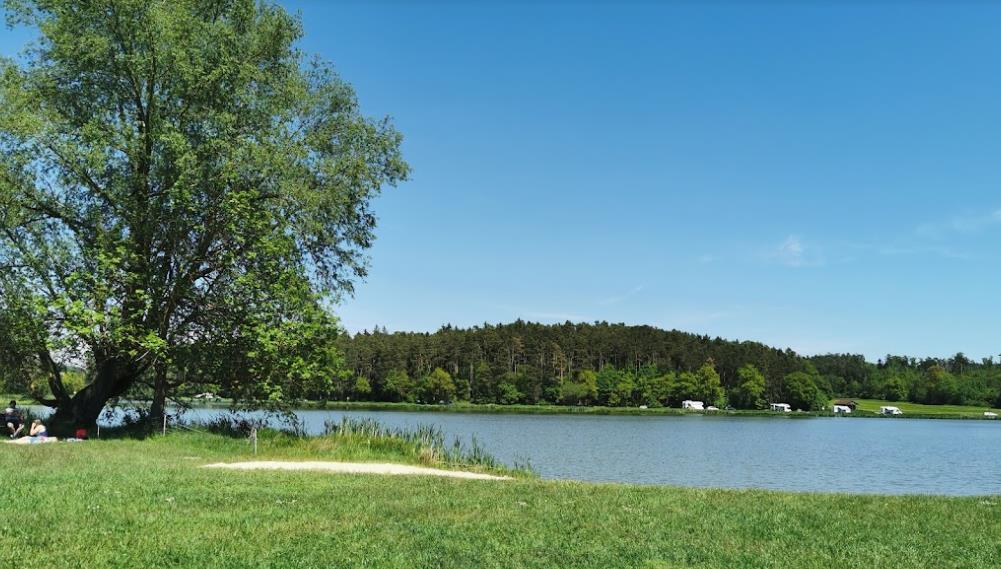 Dennenloher See is located in Nuremberg and is a beautiful lake surrounded by greenery. It has a huge area and offers the perfect place to relax or have fun. Here you can swim, boat, walk, jog or picnic. But you can also meet new nice people here at any time, so it's best to always be polite and friendly. Especially in the summer months there is a lot of traffic here.
In addition, the Dennenloher See is also very well known and popular in the cruising scene. It is visited most by gay men. Because here it is especially exciting in the warm summer evenings. Cruising here is best in the bushes, in the water or on the large meadows. Always keep your eyes open and do not be shy to approach hot men.
Again and again gay and bisexual cruising lovers meet here in the parking lot Dornheimer Rieth.