The Dornheimer Rieth parking lot on the A71 motorway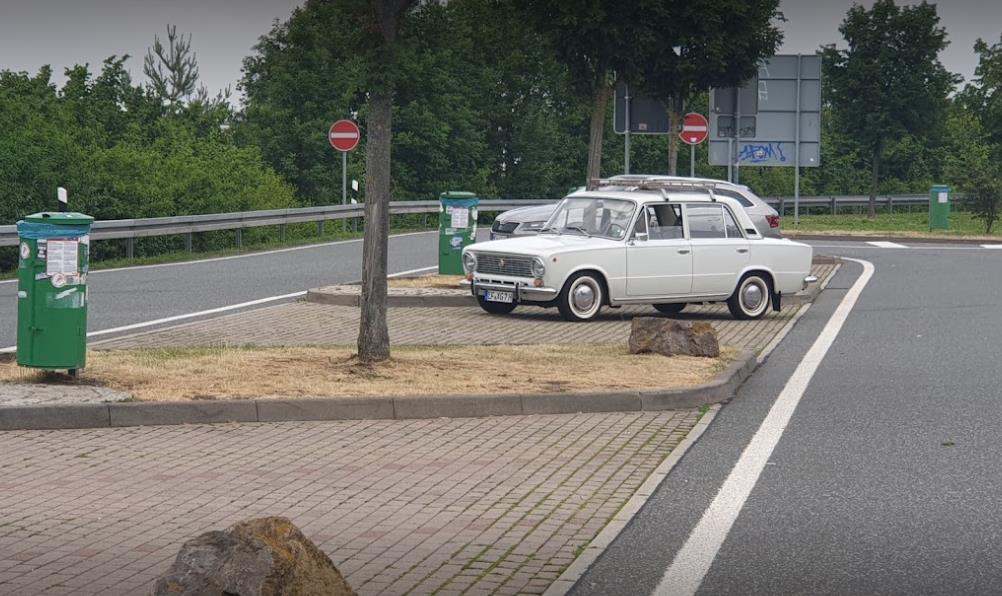 The popular Dornheimer Rieth parking lot is located on the A71 freeway and is represented on both sides. It offers everything you need for a quick or long stop. So if you need to relieve yourself or freshen up a bit, you can do so perfectly at the public toilet. In addition, there are some comfortable benches to eat and small green sections to stretch his legs.
More and more often the gay scene meets here in the parking lot Dornheimer Rieth. Because here meet at any time gladly Cruising lovers, who amuse themselves mutually uninhibited and let off steam. So men who are into outdoor cruising are exactly at the right address here. The favorite place for cruising is in the cars themselves, the public toilet blocks or on the benches in the open air.
Also very popular is the parking lot Offenbau