The Cruising Blücherpark in Cologne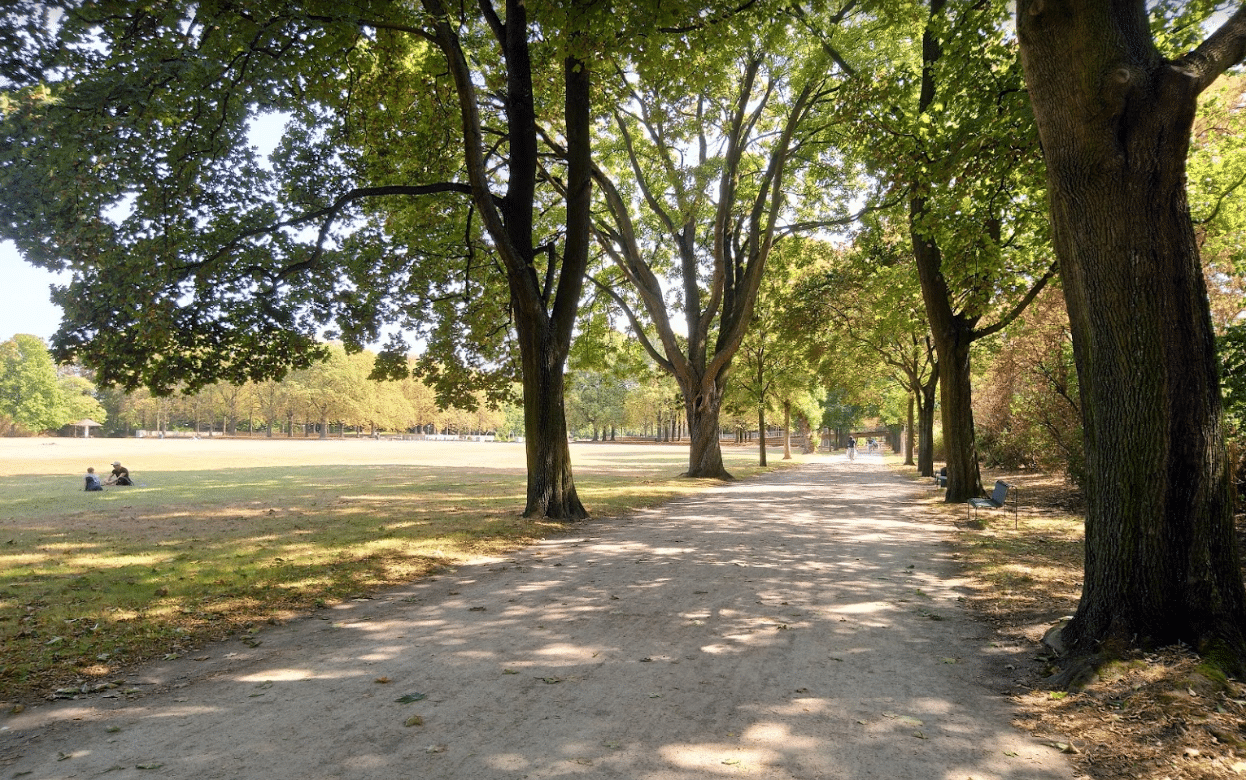 Blücherpark is a beautiful green area located in the Bilderstöckchen district of Cologne. In addition, the park can also be reached via the A57 freeway and is located only a few meters away. In 1911, the wonderful park was created and today it has an area of about 18.5 hectares. It is perfect to go for a walk in the summer or to enjoy a picnic on one of the meadows.
Also the gay scene has spread here in Blücherpark, because every day willing men meet here for pleasure. Mostly you meet here gays and bisexual hot men. But also more and more straight men who want to collect their first bi experiences come here more and more often. Due to its numerous meadows and bushes, the park is perfect for cruising.
Also very popular with men is the flap at the marketplace in Esslingen.