The flap at the market place of Esslingen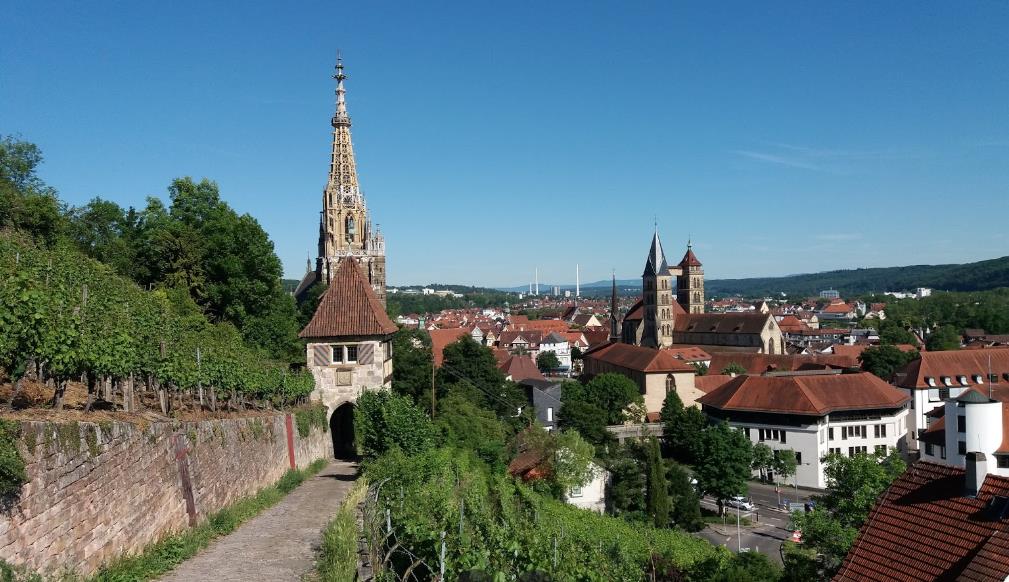 The Klappe am Marktplatz Esslingen is located in the heart of Esslingen. This small old German town is located only a few kilometers from Stuttgart. In fact, Esslingen is an island because it is surrounded by the Neckar River and the small branch called Roßneckarkanal. Moreover, the Neckar has a length of over 362 kilometers and is a tributary of the Rhine. Here you can enjoy wonderful walks along the banks and have a look at the old town in peace.
But that's not the only thing you can do here, the western part, the city can, men enjoy themselves quite intimately. For this, they simply meet at the flap at the marketplace Esslingen. This is the public toilet, which is located in the parking garage next to the market. Because here countless gay and straight men meet during the week to give free rein to their inner drives.
Also at the parking lot Mühlgraben "Island" you can experience horny cruising adventures.