The parking lot Mühlgraben "Island" in Ellwangen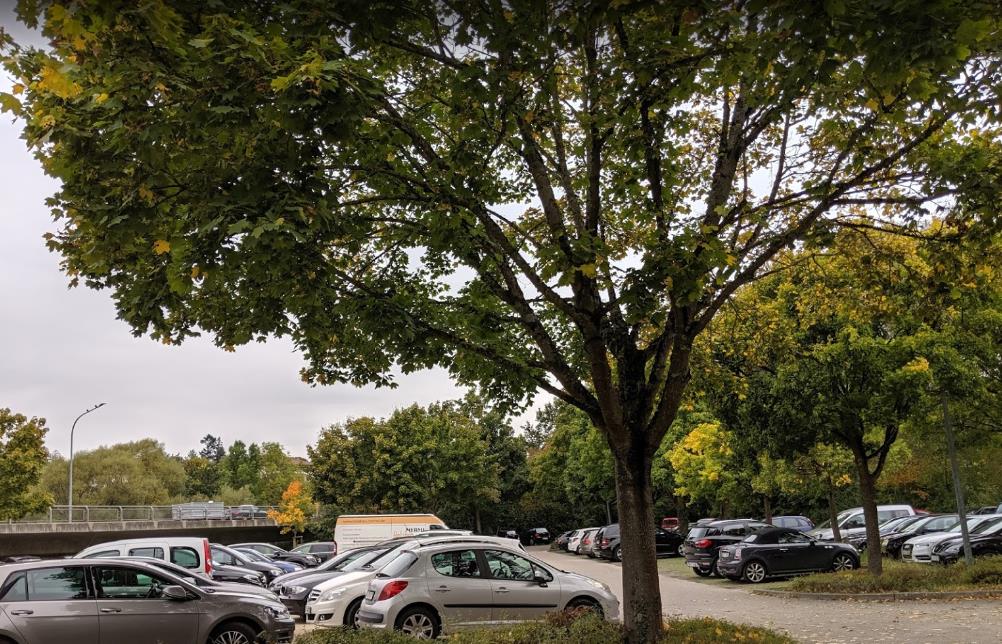 The Mühlgraben "Insel" parking lot is located in Ellwangen near Rotenbach and is particularly central. It is located directly in the heart of the city and is not far from the Ellwanger Schlossweiher. Around the parking lot are various restaurants and catering establishments. So you can stand here every day to indulge your palate to the fullest.
Bisexuals and gay men also particularly like to meet here at the Mühlgraben "Island" parking lot. Because in the gay scene it became a very popular cruising hotspot. Every day, countless willing men meet here to pleasure each other in the bushes or in the car itself. Especially on weekends in the late evening hours here is particularly busy.
The Kemmental Ost parking lot would also suit you one hundred percent.