How can I recognize a good outdoor gay cruising location?
Gay cruising is especially popular in the warm summer months. Many gays love to let off steam sexually in the open air, for example. The number of gay cruising locations has grown over time. Accordingly, the question "Which gay cruising location is the best?" is quite understandable.
But: How can you recognize a good gay cruising location? What should you pay attention to? And which locations should be avoided accordingly?
The following five tips will help!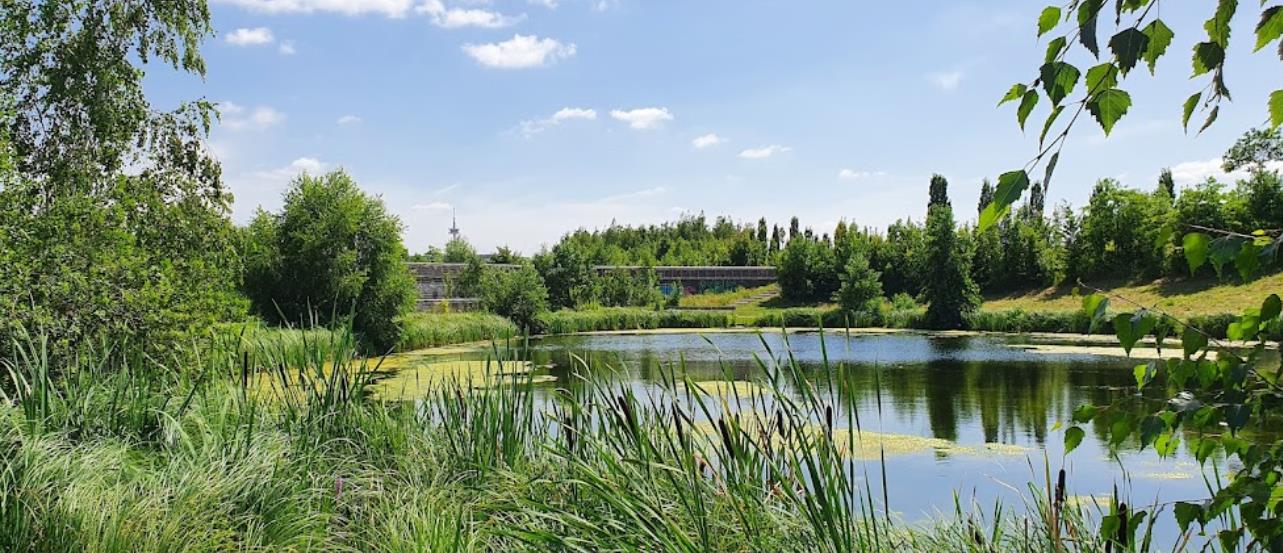 Tip No. 1: Many hiding places
With all the passion for gay cruising, one important point should not be forgotten: Sex in public is forbidden. Anyone who is caught risks being charged with causing a public nuisance. Here, there is even the threat of a fine or imprisonment.
This makes it all the more important to weigh the risk and choose a gay cruising location with enough hiding places. For example, many rest stops are attached to forests where there are many bushes and trees. If you decide on a location like a lake, you should for safety's sake only "sex" after dark and accordingly at night. After all, families are often out and about at the corresponding locations.
Tip No. 2: No "bad image
"Bad image" in this context means: a gay cruising location where, among other things, homophobes are also regularly out and about, for example, who apparently make it their business to drive away or even threaten gay cruisers.
Especially when it comes to discovering a new gay cruising point, it is important to pay attention to such "little things". Otherwise, cruising can become really dangerous.
Additional tip: Of course, there are also gay cruising locations that are so well known that, among other things, the public order office often stops by here. It is also better to do without them.
Tip No. 3: A diverse audience
Gay cruising is usually a meeting of the most diverse types. And that's exactly what makes the attraction for many. Especially in larger cities, it is possible to "please" the most diverse men.
Regardless of whether personal interest is more in the direction of Bears or Twinks, the choice of potential sex partners is often wide.
Additional tip: If you are interested in a certain type of man, you should think about making an appointment in advance via the Internet. That way, the anticipation can often be quickly increased a little more.
Tip No. 4: A scene recommendation
In many cities there are real gay cruising "insider tips". Relevant scene recommendations should not be ignored in any case in the search for a suitable location. There is a lot of potential hidden in them!
Of course, such recommendations are always objective. Therefore, it is often worthwhile to personally scrutinize them. Often there is a reason that so many men refer to one and the same place.
Tip #5: A good accessibility
Another important point: The respective gay cruising location should be easily accessible. Rest stops and parking lots can usually be reached by car without any problems. In the city, however, there is also one or the other "little place" that is not far from bus stops. Who wants to have to walk a long way after extensive sex until he can relax at home?
Conclusion
The summer months are great for discovering new gay cruising locations. Those who pay attention to a mix of safety, good accessibility and extensive hiding options are usually well advised.
Last but not least, there is also an important "accessory": The condom (or THE condoms - better pack a few more!). Since gay cruising is largely anonymous, it is even more important not to compromise here.
Of course, this "tip" should be followed regardless of the location.
The question of the day is, Is marriage for all now coming to Cuba?