Queer projects in Munich to receive more funding
In order for the queer community to continue to grow and be supported in a city like Munich, it not only takes a lot of commitment, but also a lot of money, among other things.
Now the state capital plans to spend up to 500,000 euros to support projects that fight discrimination against queer people. At the same time, the money will also be used to support rainbow families.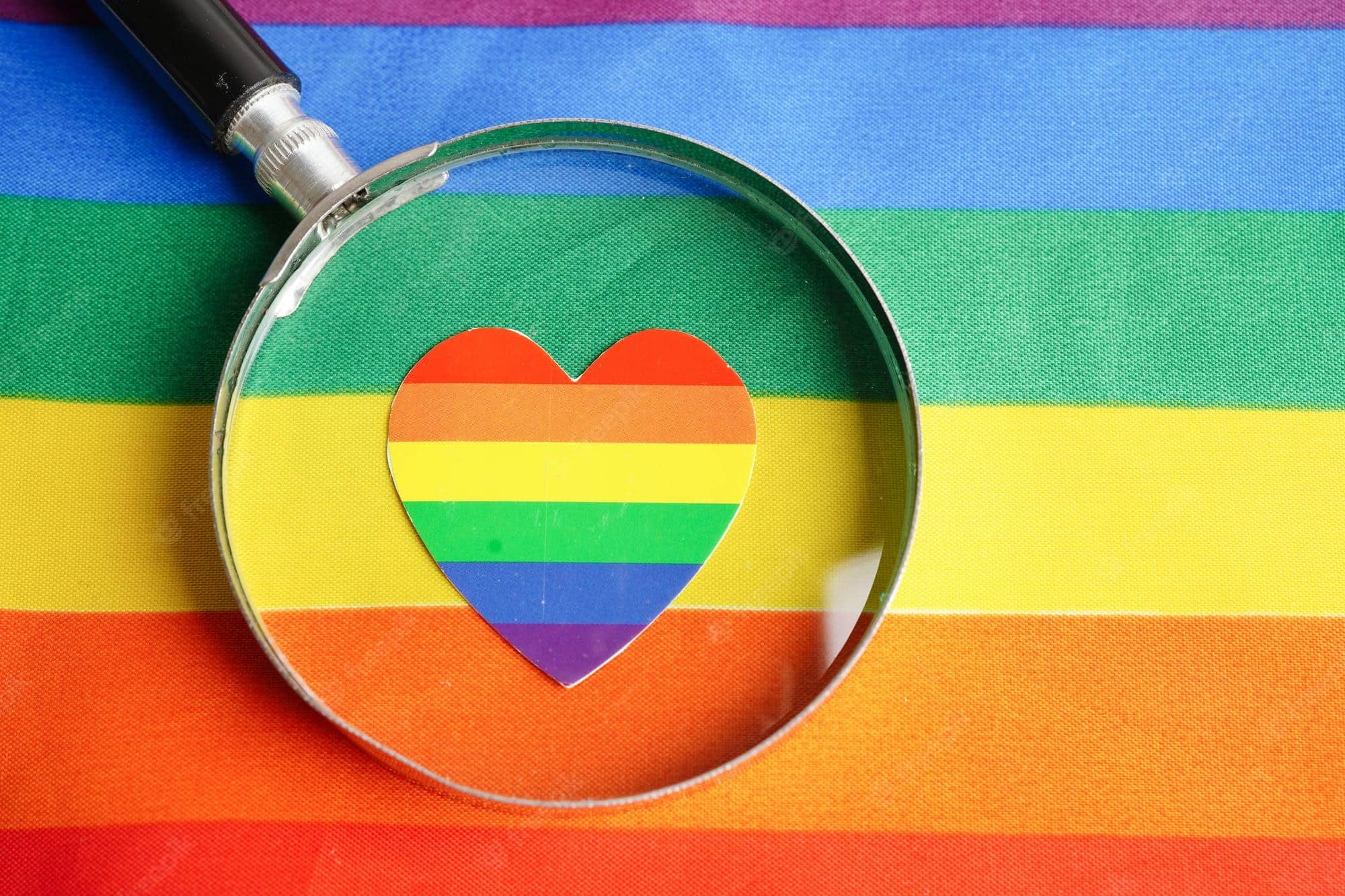 More funds for queer projects in Munich: Who can benefit?
From 2023, the support in Munich should already reach the people. Thus, equality and rainbow families are to be even better supported in everyday life and protected from discrimination. A corresponding motion was adopted by the city council's social committee. A maximum of 400,000 euros is now to be loosened up per year. Many are enthusiastic and happy about the current developments.
Headwind comes from the right. Among other things, the parties discussed the level of support. Or, in other words, there were questions about what was appropriate and what was not. The CSU in particular is said to have tried to push down the amount that was ultimately to be made available. Now, however, they agreed on the said maximum sum of 400,000 euros.
What is the money used for?
A large part of the sum made available is to be used to protect the community in Munich from hostility. A look at the statistics shows that such protection is urgently needed; the numbers are rising and more and more people are being hostile to because of their sexual orientation, even in the Bavarian capital.
There is no lack of will to oppose these developments. But, as is so often the case, money is needed to implement the plans. And it is precisely in this regard that a solution has now been found. In this way, the socio-political commitment against homophobia can be supported even further. Those affected will thus experience more protection.
400,000 euros plus 100,000 euros for more personnel
In addition, the social committee approved another application. The (also considerable) sum of 100,000 euros is to be used to create a new staff position that will be used in the area of counseling for rainbow families. At the same time, the sum will be used to provide further material resources.
It is important to those responsible to support rainbow families and their children and also to protect them from discrimination and disadvantage. The corresponding target group should be pleased. After all, a look at the statistics shows that more and more people with a "rainbow family background" are moving to the Bavarian capital.
So that now everything can go its way, only the city council must agree to the 400,000 and the 100,000 euro application.
Even in cities,many queers arestill discriminated against
Many people today are of the opinion that queers would be discriminated against especially in the village, but that they have a comparatively "relaxed life" in big cities, such as Munich. However, a look at the current statistics shows that this is a prejudice. Even in Munich (and in other large cities), many people are still exposed to discrimination and sometimes even violent attacks.
Therefore, it would be wrong to assume per se that life as a queer person in the city is easier. However, more and more responsible parties are beginning to respond by further expanding their counseling and assistance services to help the people in question.
It is therefore all the more gratifying that motions such as the one in Munich are adopted by many parties across the board. Some topics connect beyond political attitudes.
Finally it's almost time for the First Dates Celebrity Special