These comic characters enchant the queer community
Comics will probably always occupy an important place in the hearts of many people. Despite various film adaptations, the pictures with speech bubbles are still offered in many stores today.
And business is undoubtedly good. Particularly popular in this context are the Marvel and DC comics, which are devoured by many young people, but also by adults.
Among other things, it is always the typical male superheroes who save the world. Some of them also have a female partner or a male partner.
That's right, Marvel and DC characters are not all cis or heterosexual. Instead, there is now a colorful diversity here that many would probably not expect. The following sections are meant to illustrate how queer the world of Superman, Deadpool and co. really is.
Queer characters at Marvel and DC
Male heroes definitely don't always have to be cis or heterosexual. Meanwhile, quite a few characters are comparatively open about their queerness. These examples show who has already come out more or less directly.
Jon Kent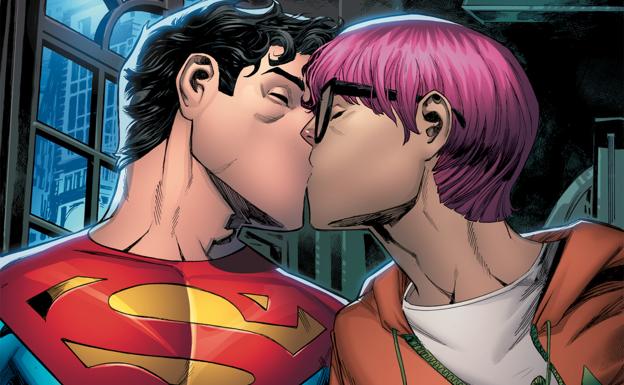 Jon Kent is the son of Clark Kent and journalist Lois Lane. In the new DC Comics, he comes out as bisexual. This was confirmed by the publisher on National Coming Out Day 2021.
Much like his father, Jon Kent falls in love with someone in journalism. The reporter who captures Jon's heart is Jay Nakamura.
Harley Quinn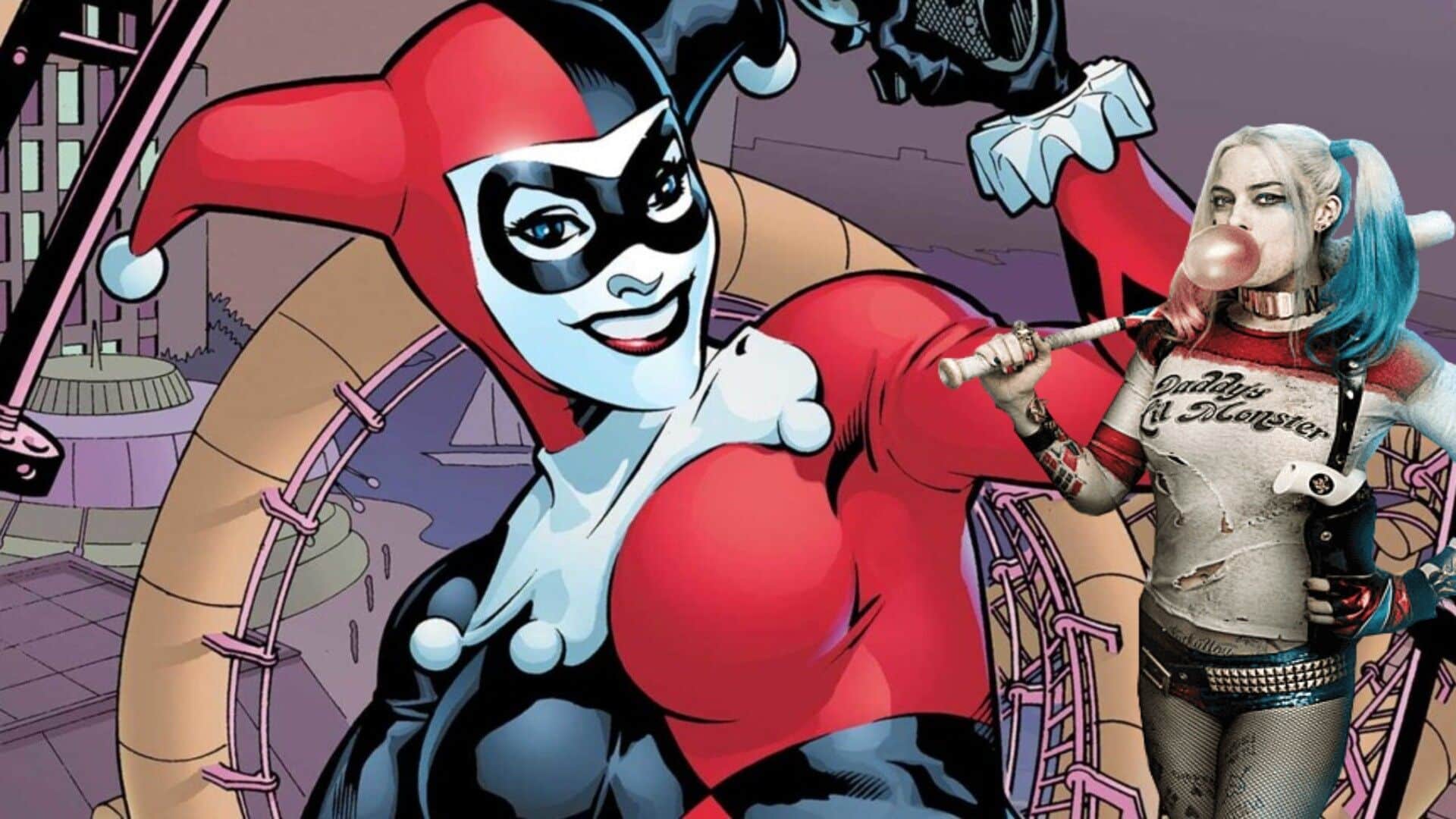 Harley Quinn seems to love toxic relationships - whether psychological or physical. It's not just the manipulative on-off relationship with the Joker that captivates readers and viewers. The occasional romantic encounters with Poison Ivy also have fans hooked.
Among other things, there was already a kiss here in the past. Exactly how Harley Quinn survived that unscathed is one thing, ... However, at the latest after the kiss it should have become clear that both Harley Quinn and Poison Ivy are bisexual.
Meanwhile, the publisher has also publicly confirmed Harley's bisexuality.
Deadpool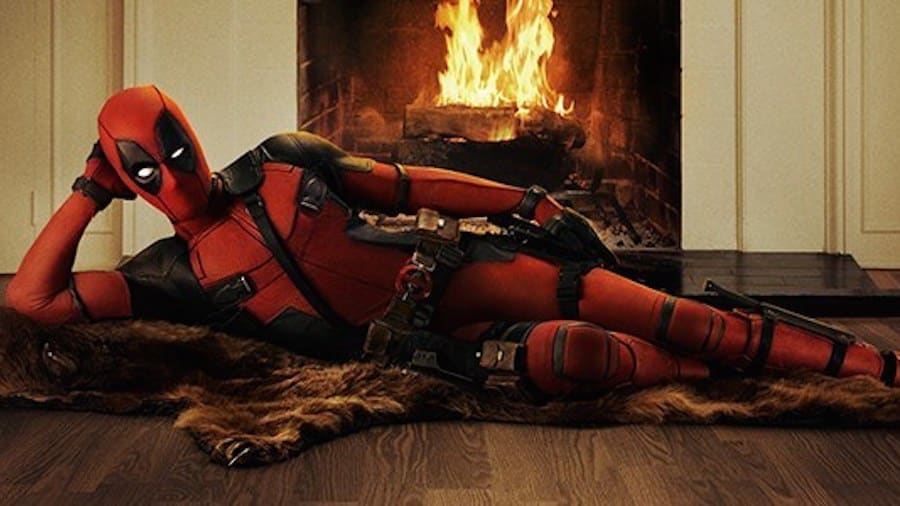 Deadpool is the ambivalent hero from the Marvel universe. He had a girlfriend at the beginning of the film. However, she did not survive a hail of bullets. Deadpool is now considered pansexual by fans, because - if he is interested - he is only interested in the person in question, the mutant, the alien, etc. and not the gender or other sexual characteristics.
Fun Fact: Deadpool has - at least felt - flirted with every Marvel character and/or made explicit sexual references to other heroes.
John Constantine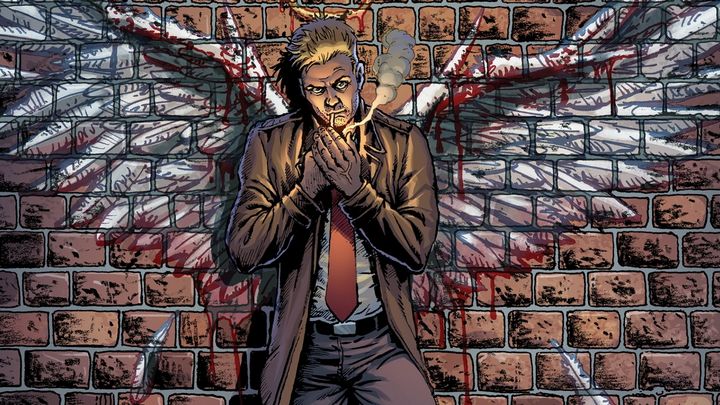 John Constantine searches for demons on Earth in order to send them back to hell. However, he does exactly that - perhaps differently than many would assume at first - for a selfish purpose. Because: He hopes to be able to earn himself a place in heaven.
During the adventures of the anti-hero, companions come and go, some of them of a romantic nature. In a comic from 1992 it was already hinted that John Constantine is basically bisexual. He was annoyed that girlfriends, but also friends would leave him. However, there are not many allusions of this kind - at least in the case of John Constantine.
Many fans respond positively to queer characters in comics
Of course, there will probably always be two camps, especially with regard to outings of comic book heroes. Many fans welcomed the fact that the Marvel and DC universes have become more diverse.
The fact that diversity has now obviously also found its way into the world of superheroes means that there should be plenty of variety here in the future.
Finally the time has come, Prince Charming goes into the fourth round