Finally the 4 season of Prince Charming starts now
Looking for the great love on TV ... And in the best case also find? This is exactly what the new Prince Charming Fabian Fuchs, who was officially introduced as the new Prince Charming in June of this year, is hoping for.
Now it is getting serious. Once again, 21 men want to conquer the heart of the prince. Now the secret about the candidates has finally been revealed and RTL presents the men who are looking for the love of their lives in front of the camera.
Fabian has a lot of respect for the task that was imposed on him, because in the course of the show will break hearts. But the goal now is once to find the great love ... and here some feelings just remain unrequited.
From September 29, viewers can watch the new season of Prince Charming on RTL+ and cheer along with their favorite contestants. There will then be a new episode every Thursday. In total, there will be nine episodes and a reunion show in which many of the men will meet once again - (hopefully) including the new Prince Charming dream couple.
But who will be able to win the prince's heart? And: who are the 21 men who want to fight for Fabian's favor?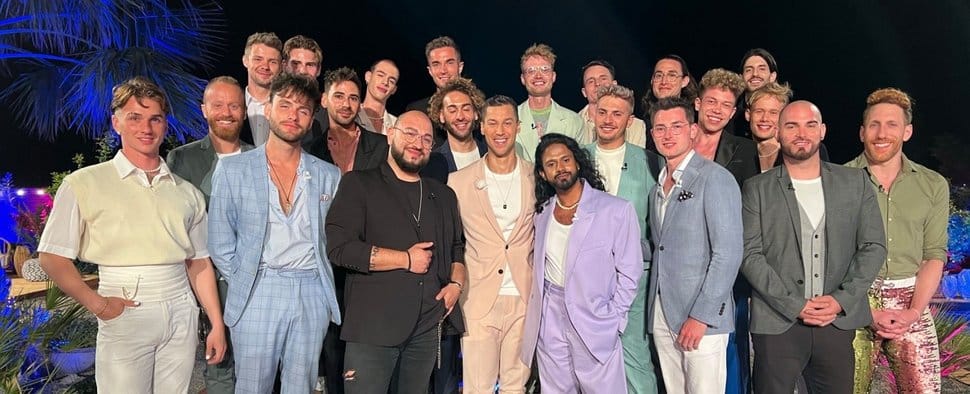 Prince Charming: The candidates of the fourth season
Many men have applied for the 4th season Prince Charming. Of them, 21 have made it. If you want to get an overview in advance, you should definitely read on. Here comes a small "cross-section".
29-year-old Alessandro travels all the way from Switzerland to conquer Fabian's heart. He is really looking forward to the coming weeks and wants a date where he can have his potential dream man all to himself for a whole day and night to get to know him better.
Another candidate is Alexander from Duisburg. The 31-year-old says of himself that he has "played through" Tinder and now "Prince Charming" is supposed to help him find the love of his life. In his free time, he takes care of his chickens and over 80 houseplants.
Alex from Berlin is 31 years old and tries to win Fabian's heart with humor and a good dose of quick wit. How well (or not well) this combination goes down remains to be seen.
Dennis O. is a graphic designer and in his free time he loves to play video games. That's why he is looking for a man with whom he can spend the one or other weekend on the couch to pursue his passion.
Otherwise, nothing seems to have changed in the basic principle of the show. Those who manage to convince the prince of their worth during individual and group dates (and elsewhere) are more or less ceremoniously presented with a tie and allowed to continue fighting.
Interestingly, there were also repeated flirtations between the candidates in the first three seasons. How exciting it will be in this respect in the fourth Prince Charming round remains to be seen.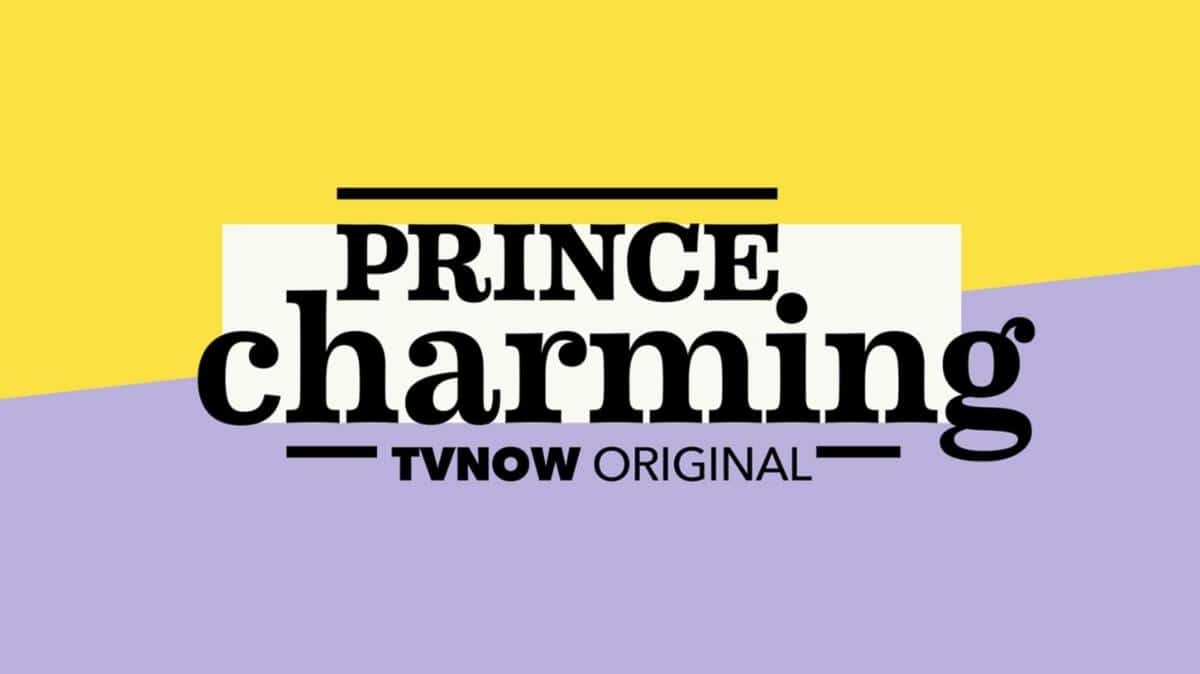 The place of action: a villa in Greece
The candidates spend their time during the show in a villa in Greece. Both group and individual dates then offer the chance to get to know Fabian better and convince him of his worth.
Nevertheless, one particular challenge remains for the (hopefully) newly found couple: they must manage to cope with everyday life. And that's exactly what has always proved particularly difficult in recent years. Away from villas, exciting experiences and colorful parties, it sometimes proves a little complicated to create the "old magic of (TV) getting to know each other.
Finally! Bishop This Speaks with Clear Statement to the Scene