The gay scene Vorgebirgspark in Cologne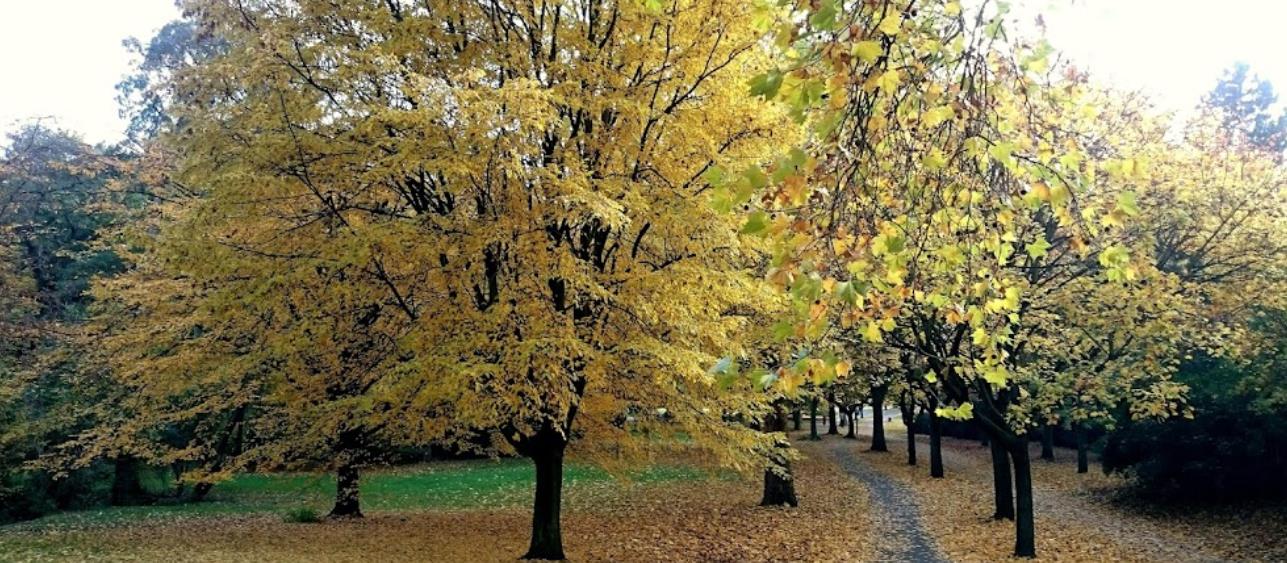 The Vorgebirgspark is located in beautiful Cologne and is very easy to reach. It is a dreamlike cozy park that is wonderful for a walk at any time. Especially in summer, there is a lot of activity here, so you can always meet new nice people. It is also perfect for jogging, cycling or other sports activities.
But cruising is also very popular and well represented here in the foothills park. Because the park has countless hiding places that are wonderfully suitable for cruising. Most often you meet here gay and bisexual men who want to spoil each other properly. But also more and more often come here married straight men who want to live out their secret preferences.
The rest area in Thünen could also be very interesting for cruising.

Reviews & Opinions
Unfortunately a bit little busy

Unfortunately, very little going on, often keep a lookout there in the evening from 23 clock, whether I can spontaneously blow my first tail. Unfortunately without success

Feel free to send me an email
cancan.latte-0k@icloud.com