The Villingen Park near Saarbrücken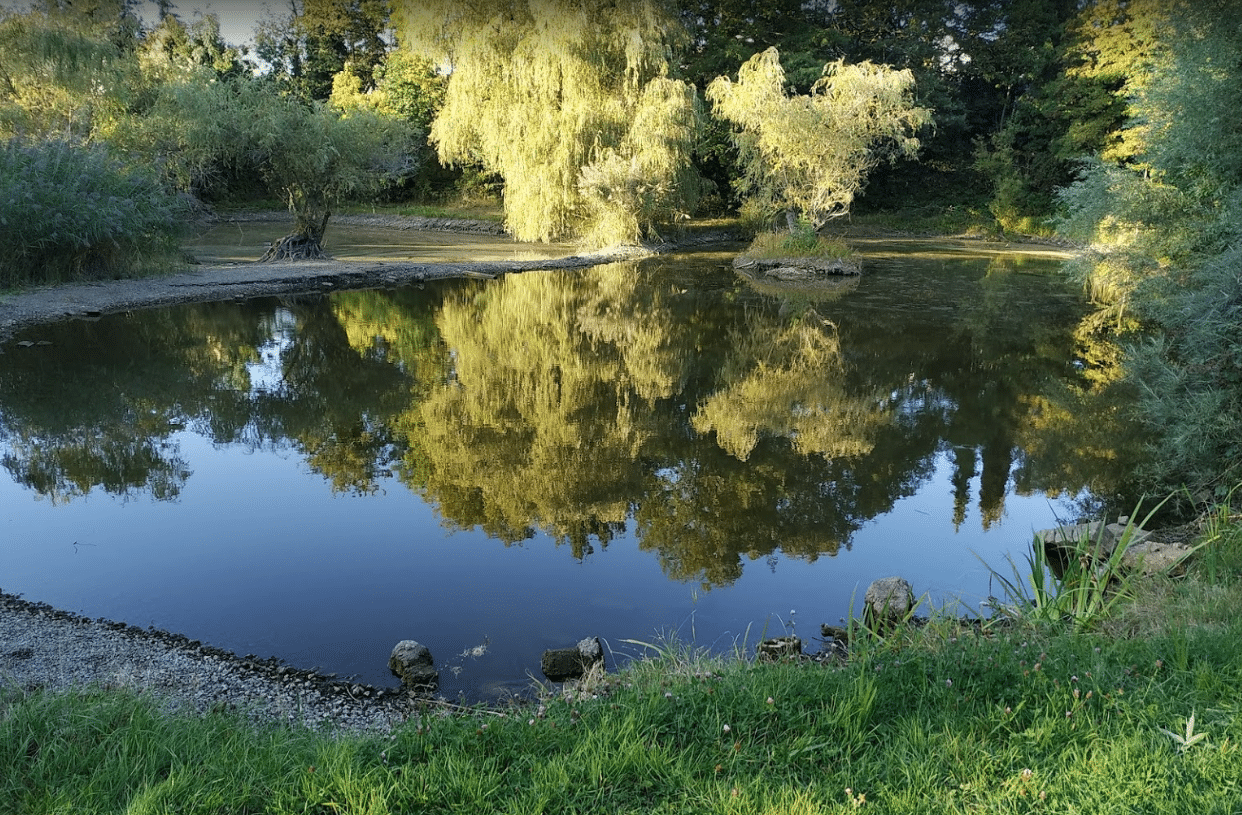 Villingen Park is located near Saarbrücken and can be reached via the A8 freeway. It is a beautiful park where you would like to spend your free time. In summer, the park blossoms into beautiful colors and literally invites you. Due to its spacious green areas, it is perfect for picnics or walks. But also very popular here are the small cozy lakes, which are also perfect for relaxing.
But also the gay scene has spread here in Villinger Park. Because countless men meet here every day in the late evening hours, looking for fun together. Due to its numerous green areas and bushes with hiding places, the park is super suitable for cruising. Gays, bisexuals and closet straights with bi interest meet here. Variety and diversity is absolutely offered here, as well as all age groups from young to old.
Also very popular with gay and bisexual men is the German-French Garden, it is also perfect for gay cruising.