The beautiful German-French Garden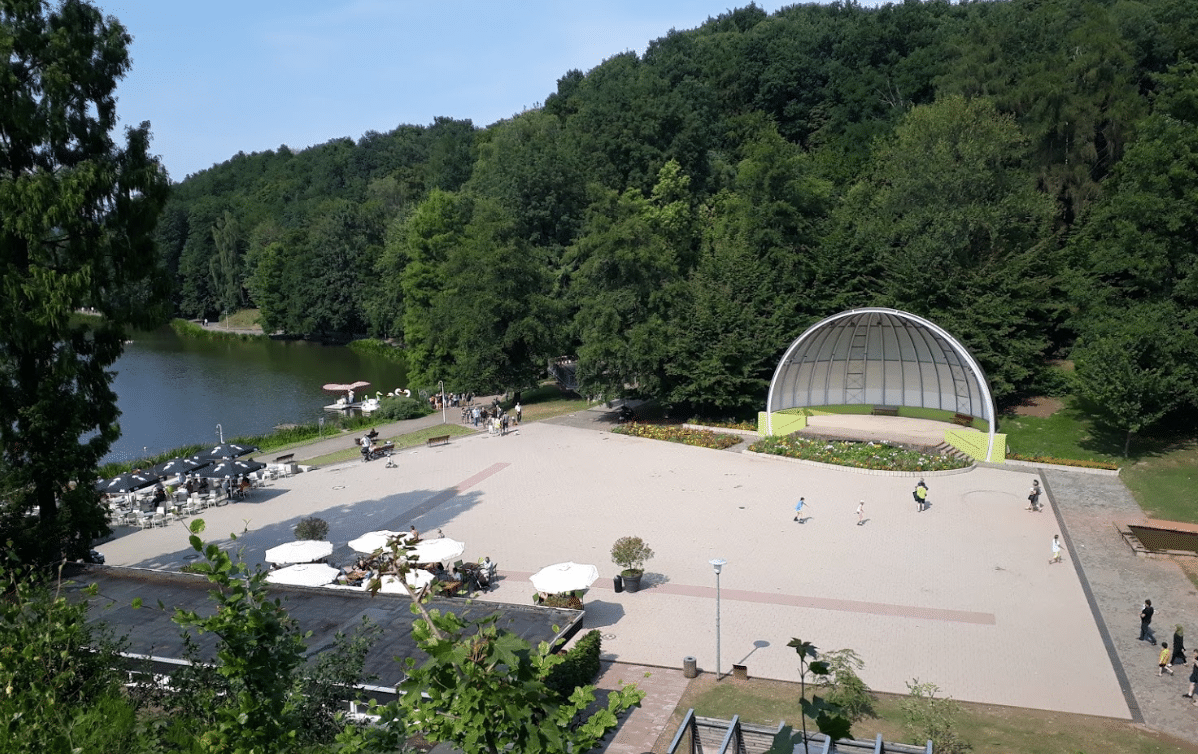 The German-French Garden is located in the southwestern outskirts of Saarbrücken and the border crossing Golende Bremm. It has an area of about 50 hectares and offers wonderful green and adventure areas. In addition, the beautiful garden can be easily reached on foot, by bicycle or by bus and car. Likewise, the center of Saarbrücken is only ten minutes away by car. Every day, countless people go for a walk here or spend a beautiful day in nature.
But also gay men meet here in the German-French Garden especially like to live out their fantasies. In the gay scene, the garden became a very popular cruising meeting place. Who loves to have fun outdoors, is here exactly at the right place. Even straight men come more and more often to live out their bi vein freely. The favorite place to cruise is behind the trees, the green spaces or various numerous hiding places of the garden.
You should definitely try out the Abbey Ruins in Bad Hersfeld.