The coveted cruising area in Ubierring Park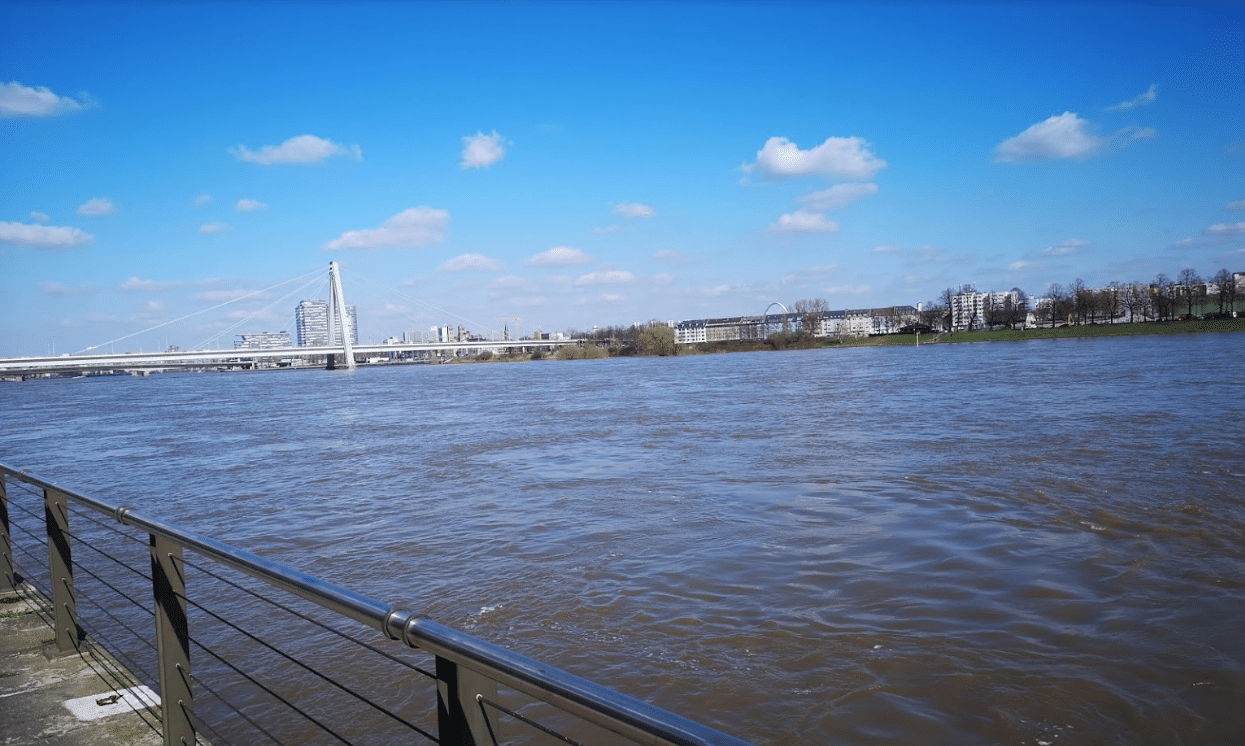 The Ubierring Park is located in Cologne and is very central. You can reach the park easily via the B9 and B51. It is located directly on the Rhine and is a beautiful oasis of well-being. In addition, there is a bus stop called Köln Ubierring, which is located directly at the park. Especially in summer, it is particularly busy here. It is most suitable for jogging or walking, but also for picnics and much more.
With its beautiful green spaces and countless trees with hiding places, Ubierring Park is also perfect for cruising. Gay and bisexual men especially like to stay here to enjoy each other. But also straight men who want to live out their bisexual streak come here to cruise. In addition, here is around the clock operation, especially on weekends.
You should definitely try out the Beethovenpark.