The Stammheim Castle Park near Cologne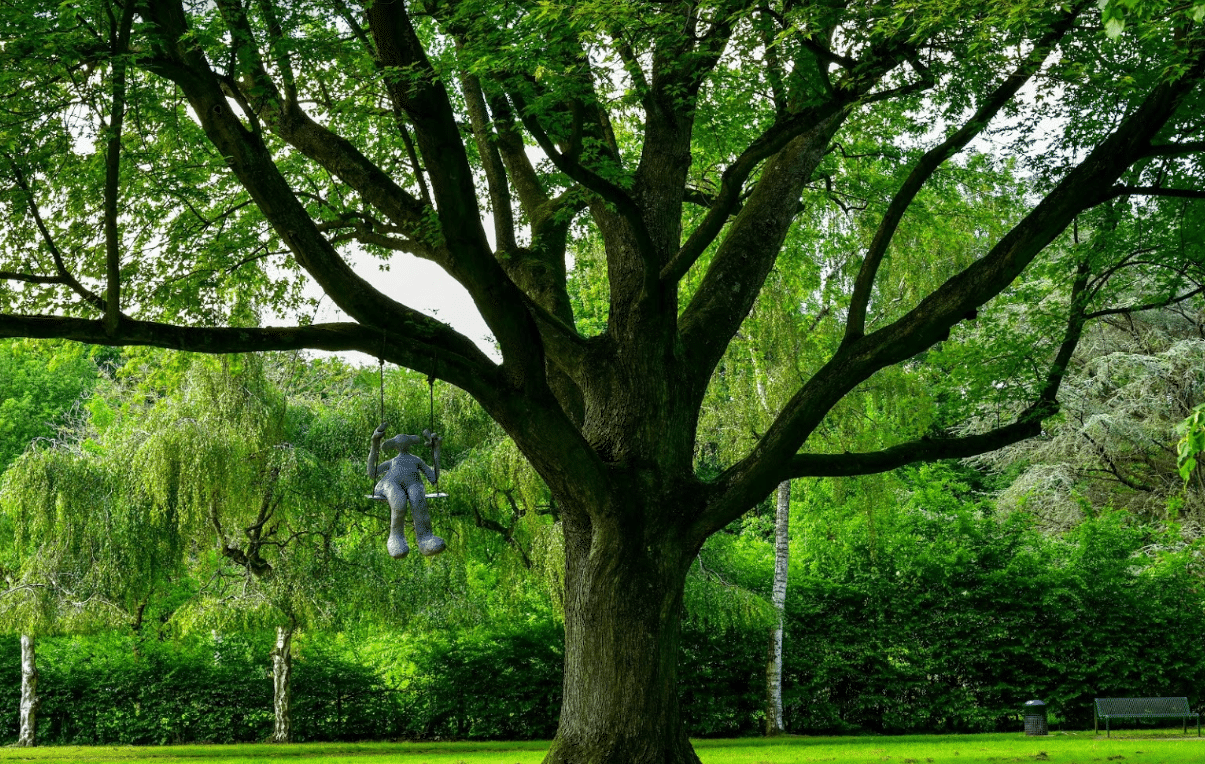 Stammheim Castle Park is located near Mülheim near Cologne and is easy to reach. In 1818 the park belonged to the medieval knight's manor. It has an area of about 12 hectares and offers beautiful green spaces. In addition, the park is also used for the exhibition of ultra-modern art. In the summer there is a lot of activity here. Because here you can go for a walk or sit down on the meadow and relax.
Also very popular is the castle park Stammheim with gay and bisexual men. Several times a day men meet here to spoil each other. Also straight men who want to be spoiled secretly come more and more often. The best way to have fun here is in the evening in the bushes or on the green area and uninhibited pleasure.
You should definitely try the parking lot at the Waldfreibad!