The wild fun in the Roman Park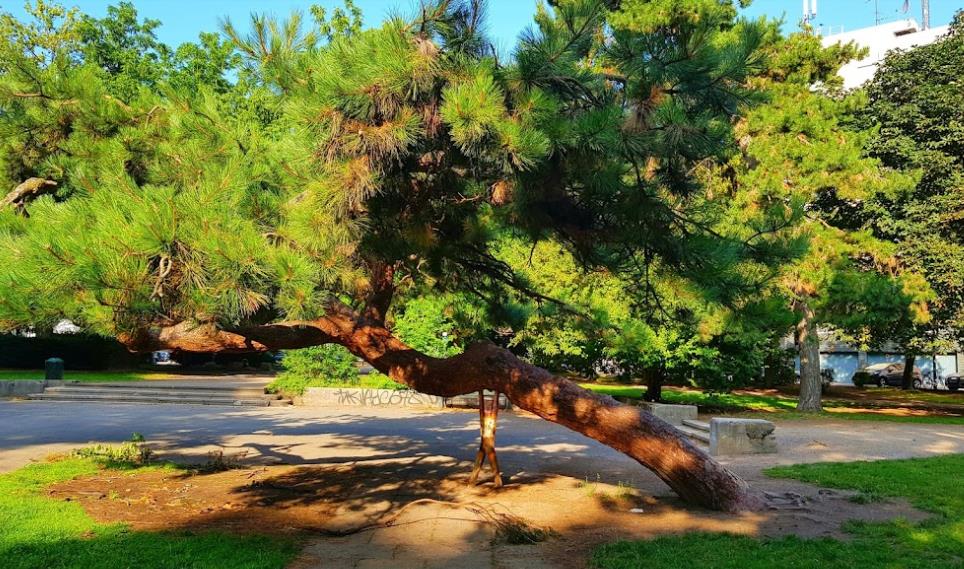 The Römerpark is located in beautiful Cologne and is very central in the city. It is super easy to reach by car, train or on foot. In addition, the park is only a few meters from the Rhine and offers a cozy atmosphere. Walking is very popular here. As well as jogging, picnicking or other sports activities.
Gay men have also fallen in love with Römerpark and come here regularly to cruise. But bi's and straight men also like to come here to live out their secret fantasies and preferences. On the weekends and in the late evening hours, there is a lot of activity here. Here you can quickly draw attention to yourself with a hot look.
Likewise, the Pyramidenpark in Cologne is also wonderfully worthwhile for cruising.