The Geismühle service area on the A57 motorway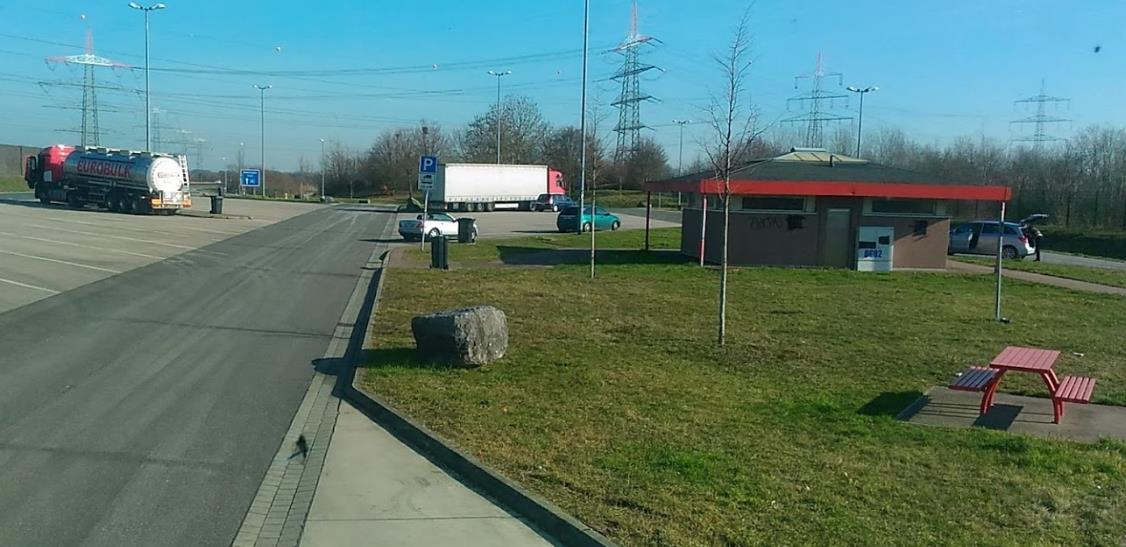 The Geismühle service area is located near Krefeld and is situated on the well-traveled A57 highway. In addition, the service area is represented on both sides. Every day, countless truckers, cars and commuters stop here for a little break. Because here you can have an excellent meal, relax, take a shower or relieve yourself in the public toilets. In addition, you can also have your lunch comfortably on the benches.
However, the Geismühle service area is most popular with gay and bisexual men. Over the years, the parking lot has become a very popular cruising area. Whether in the morning, at noon or at night, cruising lovers meet here several times a day for pleasure. But also straight men who want to make their first bi experiences, come here to live them out.
Also highly recommended is the parking lot Osterriehe, try it out, you will certainly like it.