The Speckhorn rest area on the A43 motorway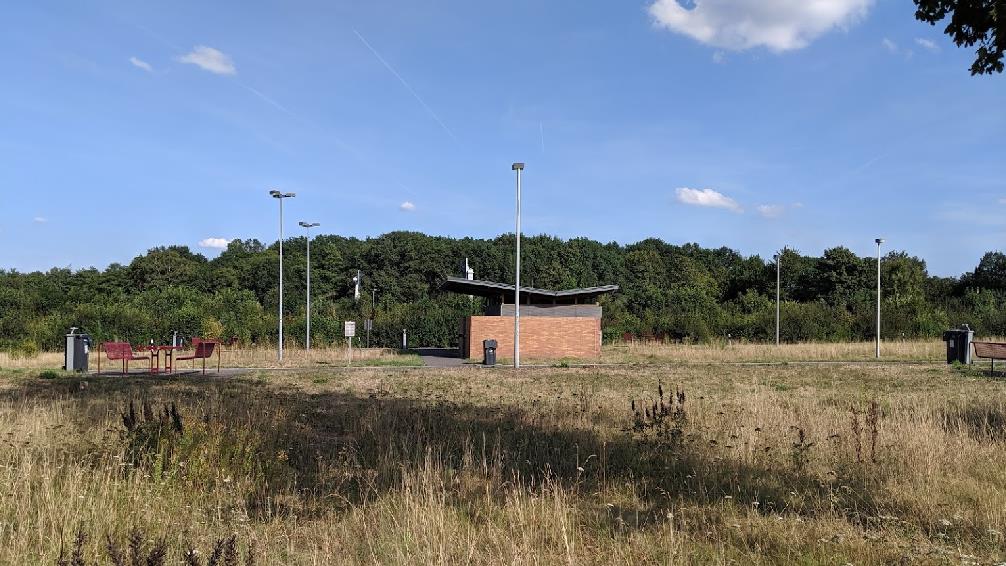 The Speckhorn rest area is located near Marl and lies directly on the A43 freeway. It offers ample parking for cars, trucks and commuters. Also countless green spaces with comfortable benches are offered here, for a little break. Likewise, you can relieve yourself after a long car ride on the public toilet. There is a lot of traffic here at any time of the day or night.
The bi and gay men have made the Speckhorn rest area their cruising meeting place. Several times a day men meet here looking for a wild adventure. Attentive one can make oneself here quite simply with a hot willing look or with the flasher. Likewise, it is preferred here on the public toilets, on the benches, the green spaces or in the car itself gecruist.
Countless gay men also meet daily at the Haard rest area to cruise.