The bitter orange garden in Leonberg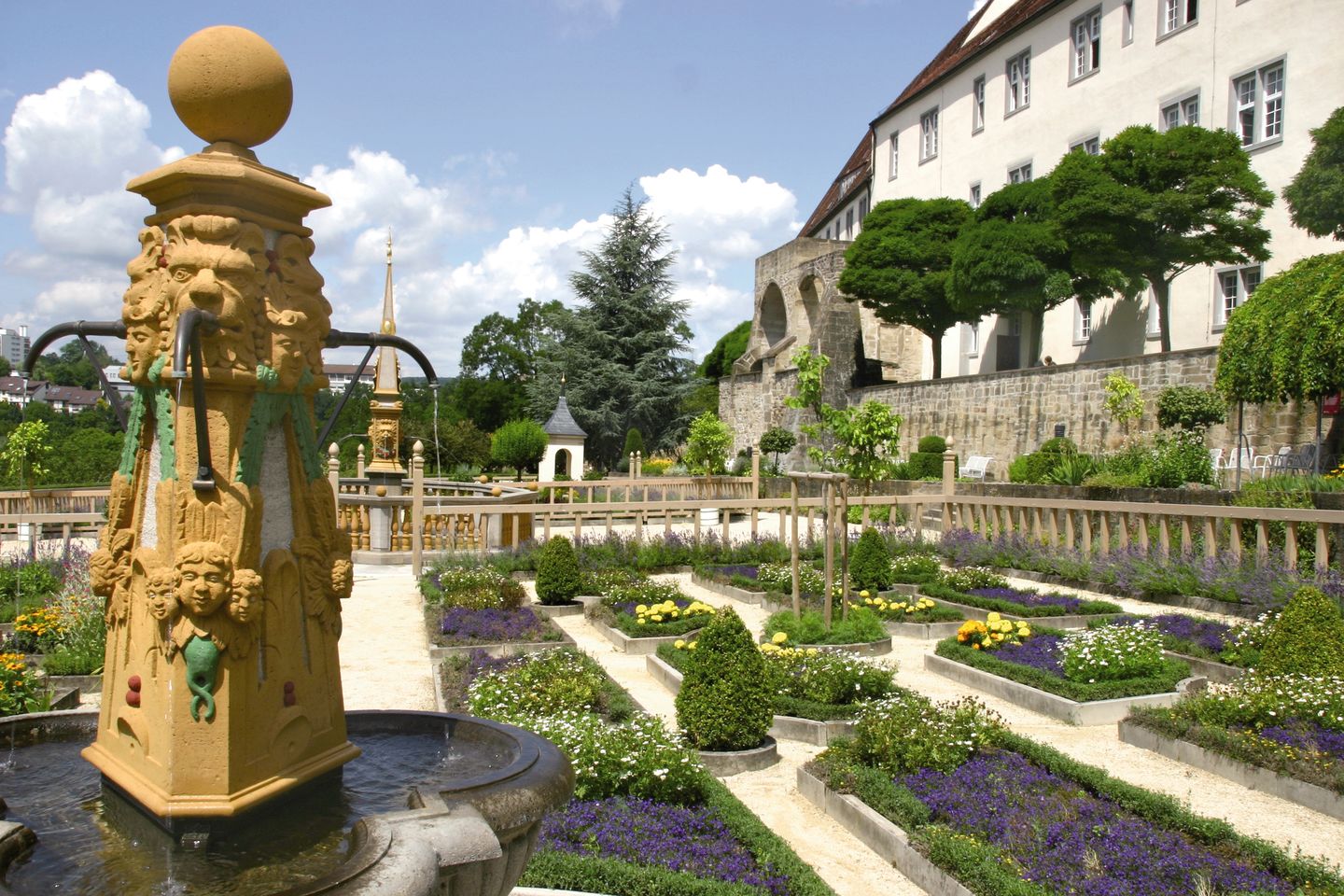 The Pomeranzengarten is located in Leonberg which is only a few kilometers from Stuttgart is located. It is a typical and perfect example of a court garden from the German Renaissance period. Here you can wonderfully linger and walk in nice weather and feel the sun on your skin. However, the former court garden is also wonderfully suitable for photography courses or simply as a vantage point. Because from here you have a heavenly view with which you can see once over the entire city.
But that's not all you can do in this romantic setting. Because also gecruist is very happy here in the summer. For this, gay and bisexual men gather here mostly from the beginning of dusk or under cover of darkness for the quick pleasure. Mostly one meets for it at the middle well in the Pomeranzengarten or there around. But also on the way to the park there are already numerous possibilities to find a suitable partner. Often there on the benches, directly on the path at the lantern or in the generous bushes geil gecruist.
But also at the Nonnenweier Baggersee you can collect the hottest experiences with gay men as a straight man.