The Cruising Planet Garden in Graz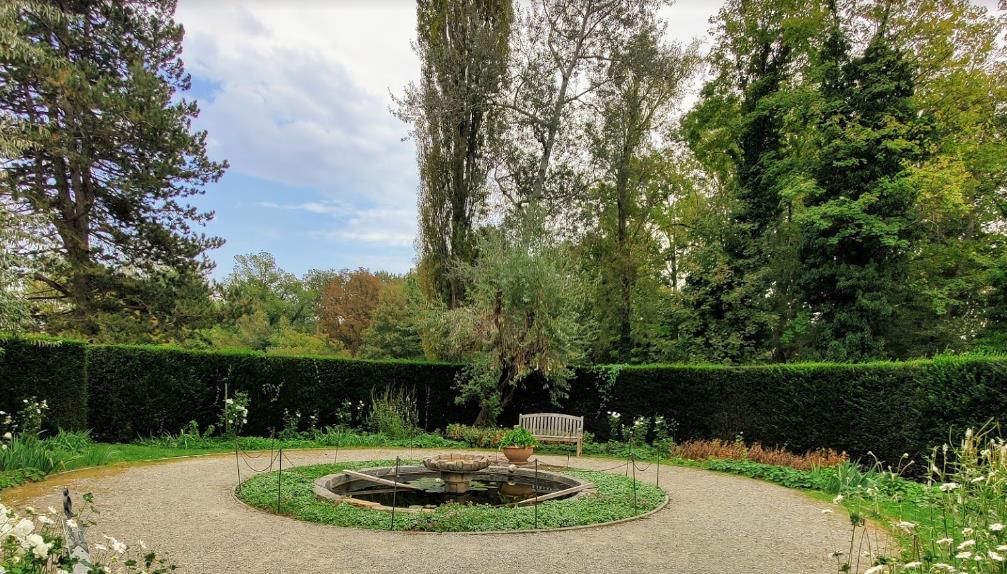 The Planet Garden is located in Graz near Austria. It is very easy to reach and has an area of about 17 hectares. It is also a great place to enjoy lunch on one of the countless benches. But also walking, jogging, cycling or picnicking on the meadows is very popular here.
In addition, more and more gay men meet here in the Planet Garden. Because who loves the outdoor cruising is here absolutely in the right place. Also straight men who want to live out their secret bi vein, come more and more often to have uninhibited fun with hot men. As soon as the sun goes down here, the wonderful park develops into a secret cruising area.
Because Türkenschanz Park is also a must for cruising.