The beautiful Türkenschanz Park in Vienna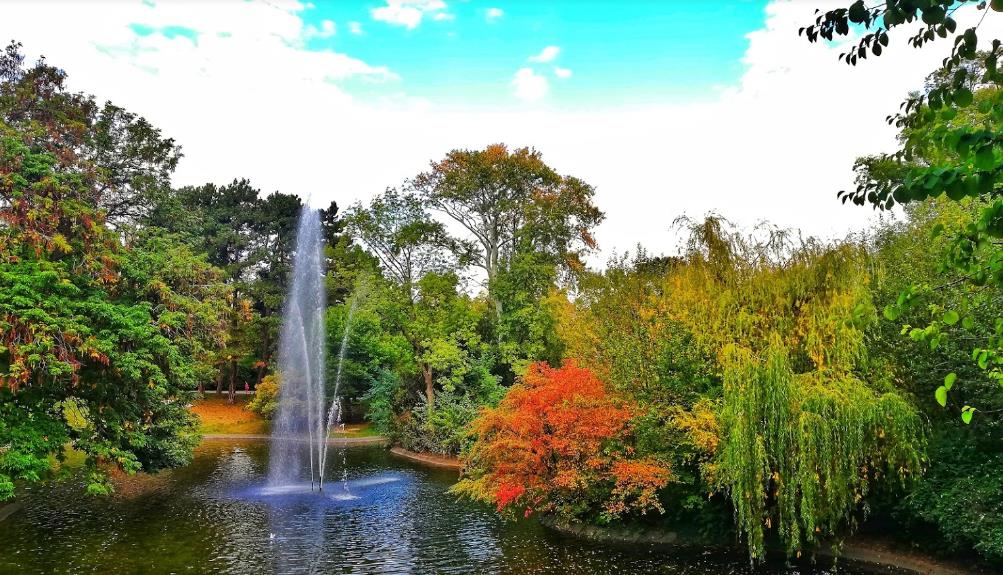 Türkenschanz Park has a very cozy feel-good atmosphere and is located in Vienna. It has an area of about 28.9 hectares and is very easy to reach on foot or by bike. In addition, you can take your lunch with you and sit on one of the meadows and enjoy the nature. But it is also perfect for walking and jogging.
Also very popular is the dreamlike Türkenschanz Park in the gay scene. Because here meet every day countless men who want to live out their preferences and fantasies. Even straight men with secret bi preference come here regularly to live them out uninhibitedly. Also particularly popular here are the sandy bays and the countless bushes for cruising.
Also the Ossiacher See you should definitely try times, you would certainly also like. The Hawaii Beach of Innsbruck