The Steinsäcker South parking lot on the A70 motorway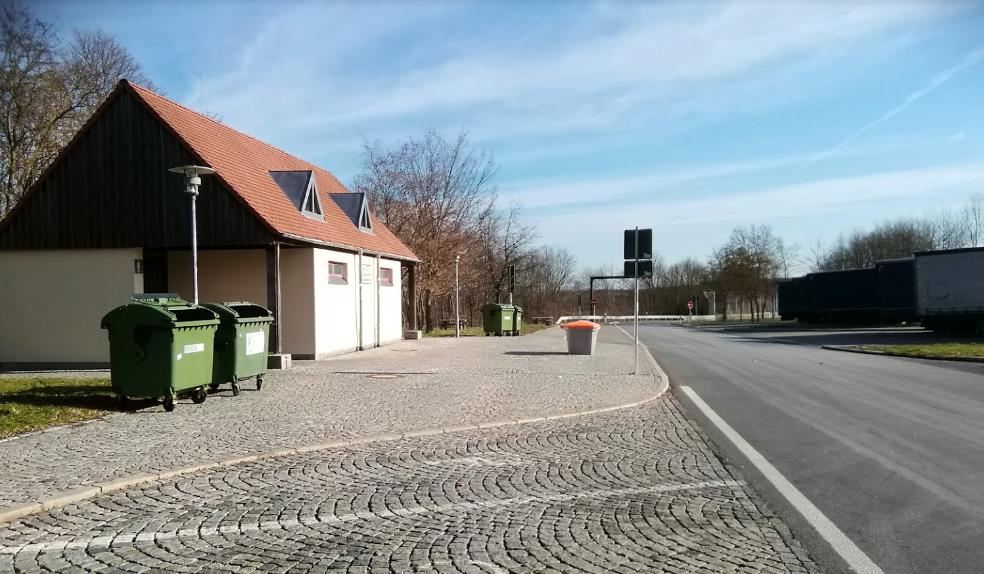 The parking lot Steinsäcker Süd near Schweinfurt is located between Schonungen and Haßfurt in both directions. In addition, it is located directly on the A70 highway, and is represented on both sides. Every day, the parking lot is visited by countless truckers and commuters, most of whom stop here to observe their rest periods. But even those who urgently need to relieve themselves can do so excellently at the public restroom.
The gay scene has also made the Steinsäcker Süd parking lot a meeting place. Several times a day meet here willing men who want to live out their dreams and fantasies. Mostly you meet here gays and bisexual men, but also more and more often straight men who are bi interested. At any time it is worthwhile to stop here for a quickie. Once you have found each other here, it goes fast and hot to the point.
The Finkenwald rest area is also worth a visit for mutual enjoyment.