The cruising parking lot at Silver Lake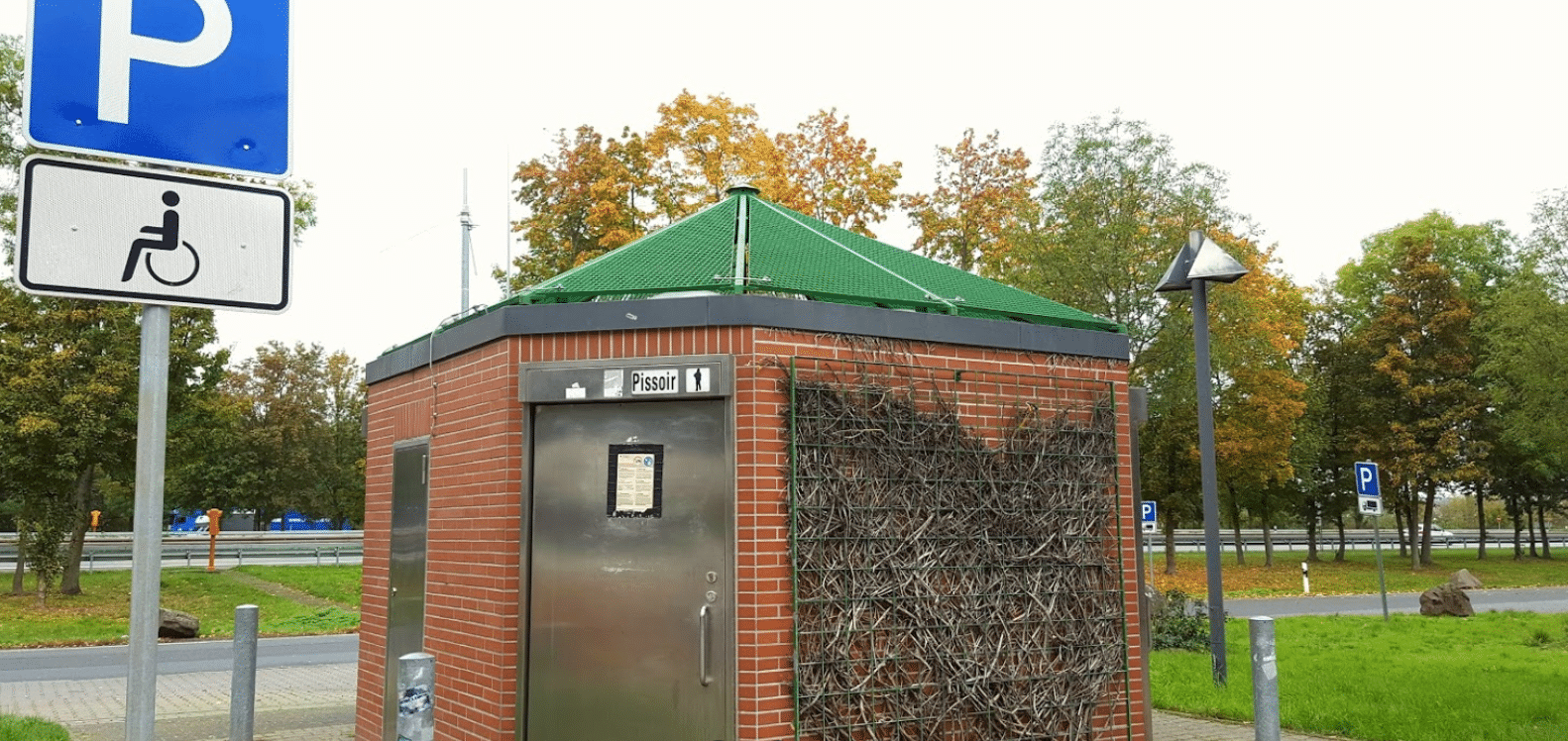 The Silbersee parking lot is located on the A480 freeway between the Wettenberg and Gießen Nordkreuz exits, where the A480 and A485 freeways converge. It offers space for over 25 trucks and for more than 50 cars so that you can always get a place here during the summer vacations. It is also very popular with bathers and walkers of the 9 hectare Silver Lake, which is located south of the parking lot.
But the parking lot Silbersee is particularly popular with gay and bisexual men who have already set up a gay cruising area here in the early 90s. Here one gathers today just as then under cover of darkness to let his lustful thoughts run free. Especially popular here is the meeting place at the toilet or in the parking lot itself. But the most beautiful place here is and remains the forest piece that is located on the left and right.
The Triangle Pit in Sandersdorf, Saxony-Anhalt, is also very popular with gays.