The coveted Rosselquelle parking lot on the A9 motorway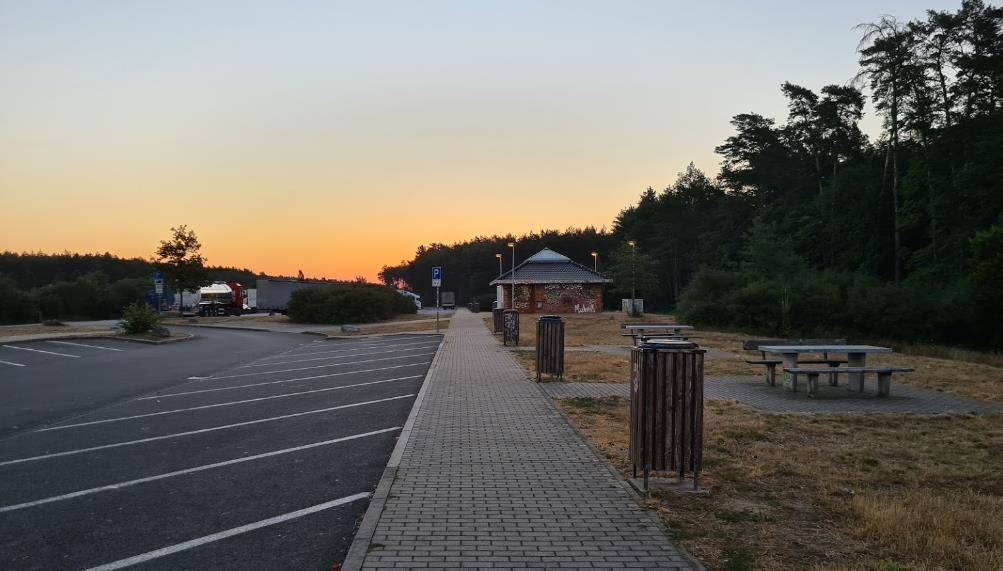 The parking lot Rosselquelle is located in Coswig (Anhalt), which is near Magdeburg. The rest area is located on the A9 highway and is represented on both sides. It is wonderfully suitable to take a short or longer break. Here countless trucks, cars and commuters can easily park. The parking lot also offers a public toilet and several seating options.
The gay scene has also made itself comfortable here at the Rosselquelle parking lot. They meet here several times a day to clear their heads after a long day at work. You meet here homos, bisexuals and also more and more often heteros who want to experience their first bi experience. Cruising is best done in the restroom by the urinals or in the lockable stalls. Also suitable for cruising are the meadows, the benches and the car / truck itself.
For cruising you should definitely visit the Saaleaue parking lot, it is also perfect for having uninhibited fun.