The Saaleaue cruising parking lot on the A14 motorway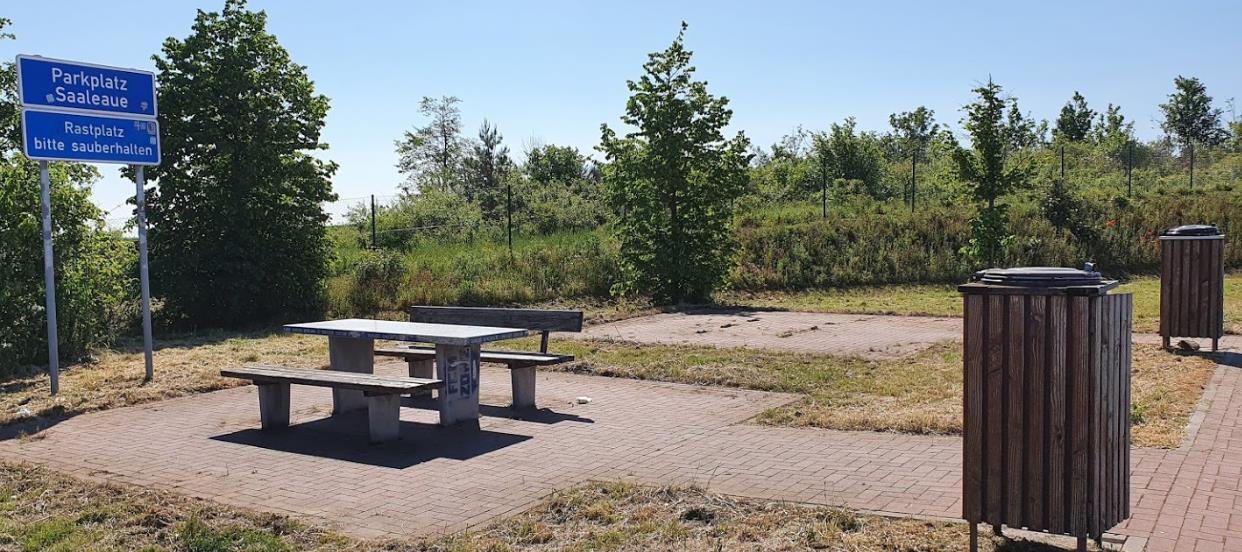 The Saaleaue parking lot is located in Könnern near Bernburg (Saale). It is located directly on the A14 freeway and is represented on both sides. In addition, it offers sufficient parking for trucks, cars and commuters. Those who need to relieve themselves can do so perfectly at the public toilet. There are also various benches for lunch here, where you can also take a leisurely break.
Gay men also stop here at the Saaleaue parking lot to experience hot exciting hours. Especially the cruising scene has spread here. Homos and bisexual men meet here at any time, morning, noon and evening for mutual pleasure. Most here at the flap, the urinals, the benches or in and on the car itself is cruised and satisfied without restraint.
The parking lot Am Steinberg is also suitable for cruising at any time.